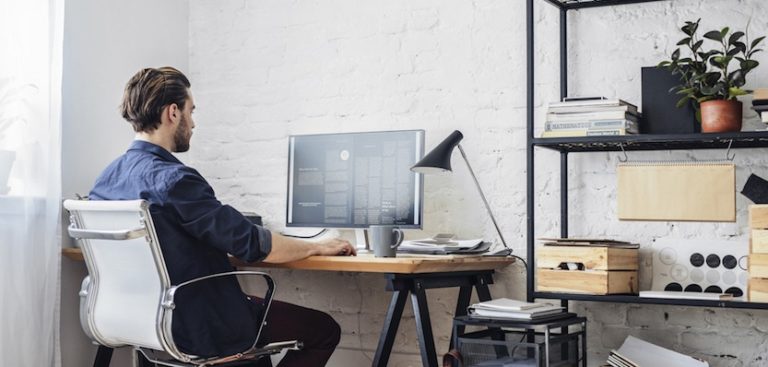 In these uncertain times, Businesses need to keep staff working and mobilised through remote working and you need your telecommunications to work as if you where in the office.
Customers need to be able to contact your business and have up to date information on your opening hours, service and access to speak to a member of staff. Your employees need the technology to work from home and have access to all the features they are used to having when based in the office.
How your Phone System can help your Business during Covid 19 
Auto-Attendant
Auto-Attendant (or automated attendant) is a term commonly used in telephony to describe a voice menu system that allows callers to be transferred to an extension without going through a telephone operator or receptionist. The auto-attendant is also known as a digital receptionist. You can create custom menus with multiple greetings.
Per department
Per location
Per Extension Number or Staff Member
Softphone 
A soft phone is an application you install on your PC, Laptop or tablet. This application replicates the features of your desk phone and make and receive external and internal calls. You will have the ability to function exactly the same way as you would i the office on your desk phone with ring groups, transfer, hold, voicemail and many more features.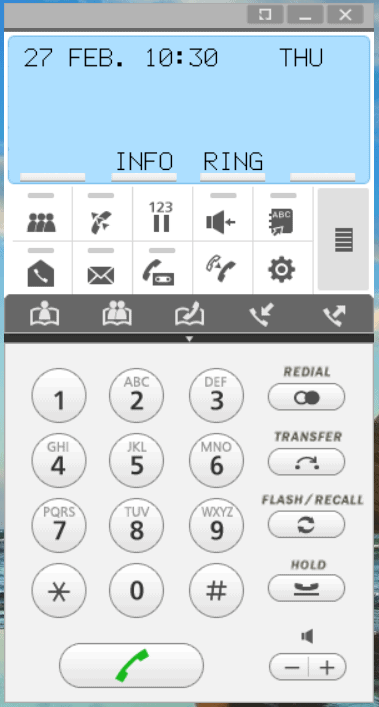 Mobile App
A mobile App with act as your extension number off the phone system giving you the ability to work from home or anywhere on the move. You will be able to make and receive calls, hold and transfer. The app will also give you the ability to be part of any ring groups and over flows during busy times.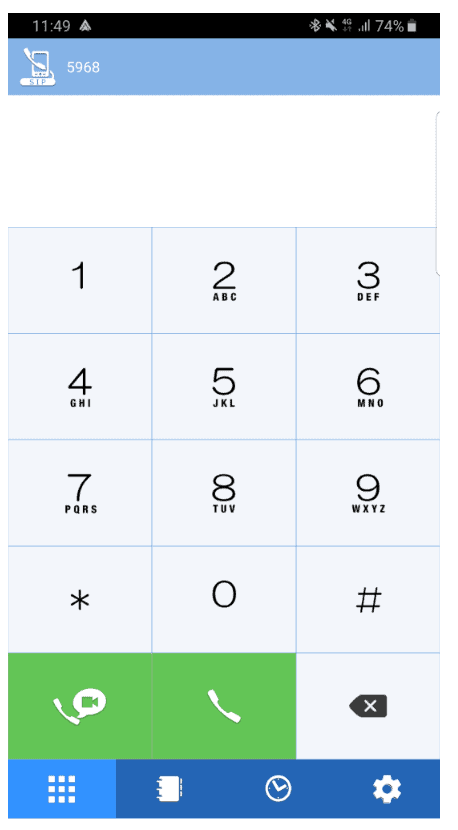 Your Phone System can help your business and staff to operate outside the office ans also give customers access to information and your employees for business continuity.
If you would like to know more you can contact sales@conversationpiece.ie or Free Phone 1800-300-677