Cloud PBX Phone System
---
Save up to 60% on business call costs and phone maintenance. 
No line rental charges
No annual maintenance
Reduce call cost by up to 60%
Free calls between branches
Free installation and training
What is a Cloud PBX Phone System
Cloud PBX gives you access to all the standard PBX phone system features without the requirement for an expensive on-site equipment. Cloud PBX is sometimes called HOSTED PBX  or virtual PBX, meaning that all of the calls are made using VOIP TECHNOLOGY and managed by a VOIP PROVIDER.
HOSTED CLOUD PBX SYSTEM FEATURES
We have offices in Dublin and Cork and offer Cloud PBX Systems for companies all over Ireland. We will bring all the features and benefits below directly to your office door, hassle free. Take the first step in massively reducing phone expenses by contacting us today. Our Cloud PBX System comes with a number of incredible features : 

Voicemail for all users
Never miss a message.....

Voicemail to Email
Pick up your voicemails on your smartphone...

IVR's / Auto Attendant
Set up Customer greeting followed by a menu allowing customers to pick extensions.....

Hunt groups
Multiple phones may be configured to ring in sequential or parallel order or, a mix of both...

Call forwarding
Forward calls automatically to several phone numbers...

Call Barring
Easily block outgoing or incoming calls based on call type and number...

Call Waiting
Get an alert when another call is waiting...

Call Transfers
Simply transfer a call to another with ease...

Conference Room
3 Way conferencing from existing call...
Enhance Your Business with a Cloud PBX Phone System
As a company with decades of experience in telecommunications, we know what it takes to improve your business communication.
Problem: Through analysing their company, many business owners find they are spending too much money on phone systems that simply do not provide many benefits.
Solution: At Conversation Piece, we offer expert solutions to make communication within the company and with your customers easy…and cost effective!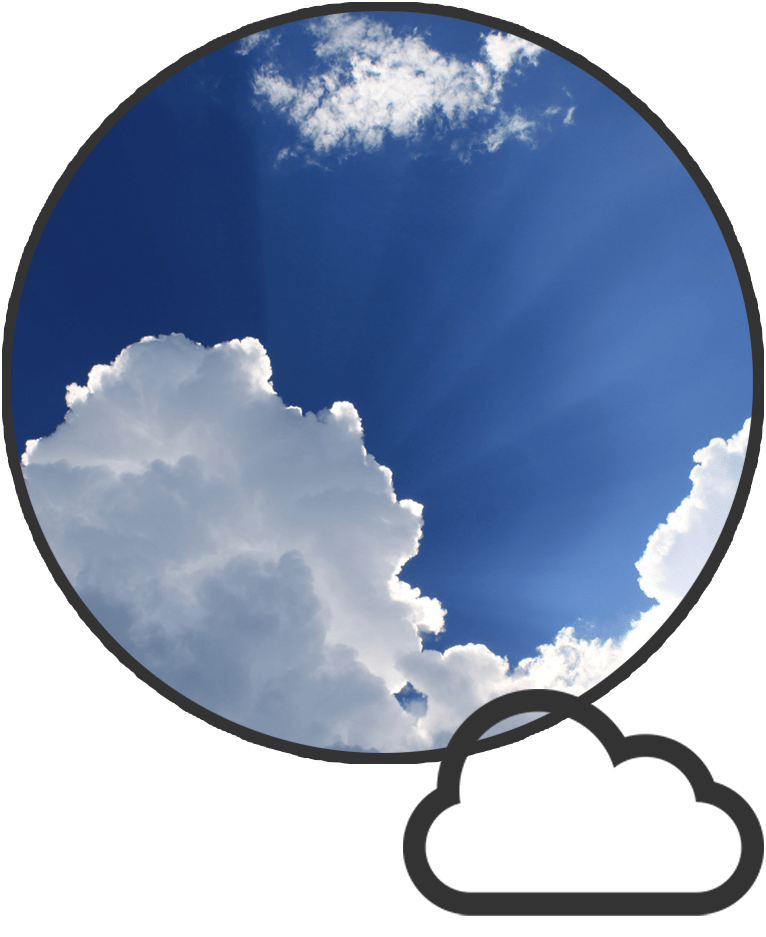 WE ARE THE TOP CLOUD PHONE SYSTEM PROVIDERS IN IRELAND
We provide businesses with a cloud PBX phone system that completely revolutionises communication in organisations. Long gone are the days where a traditional private business network was seen as the best way of setting up a phone system for businesses. It is time to go CLOUD and our service will help to bring your company into the modern era of telecommunication.
Over 40 years of experience
Trading since 1978
Competitive Packages that suit every budget!
We understand the needs of small and medium-sized businesses better than any of our competitors. This is why we have created attractive packages that can be tailored to organisations of any size.
Family owned Irish company
Work with dedicated local telecommunication specialists from our offices in Dublin and Cork.
Excellent Customer Service
We help you improve your communication with customers, so we ensure we set a good example ourselves!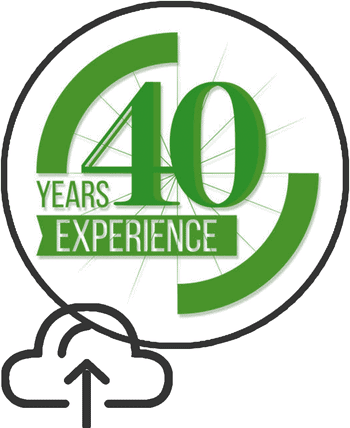 CONVERSATION PIECE IS YOUR BEST CHOICE
Standard PBX vs. Cloud PBX
PBX
Expensive hardware setup & maintenance cost
Expensive call cost and line rental charges (especially international calls)
Inflexible (harder to accommodate extra lines and handsets for a growing business)
Most modern customer services solutions cannot be applied
CLOUD PBX
Low initial setup and equipment cost
Much lower call costs as calls are made using VoIP and there is no need for expensive line rentals.
Very flexible (it is super easy to add or remove extra lines and phones)
Plenty of extra features that can be easily added (e.g. Voicemail to E-mail)
BENEFITS OF SWITCHING TO OUR CLOUD PBX SYSTEM
Step out of the past and move into the future of telecommunications with our cloud phone system. This modern approach to communication will make life far easier for everyone in the business.
QUALITY
Calls can be made in an instant, with an impeccable connection.
SAVINGS
Connecting to our cloud PBX means your phone calls are now all done via the internet. This result is your business no longer needs a phone network provider. Therefore, you do not have to keep paying line rental. This alone will result in a massive cost reduction.
CHEAPER LOCAL & INTERNATIONAL CALLS
 The cost of making calls is far less, particularly when they are international. Plenty of businesses have overseas clients or suppliers that require regular contact. A few phone calls from Ireland to the USA, Asia, or the rest of Europe can quickly contribute to an extortionate phone bill. With our service, this is a thing of the past! You will not have to think about sacrificing the most effective communication methods to save money. Our experts have calculated that you could save as much as 60% on call costs by setting up a cloud phone system.
EASY UPGRADE
The beauty of cloud-based phone solutions is that all calls made between phones on the same network are entirely free. This means you can set up multiple branches to connect to the same cloud PBX and experience free calls between offices. Again, this improves communication and collaboration in your business, without incurring any extra costs.
LOW MAINTENANCE FEES
The savings keep adding up as you no longer have the annual maintenance fee that traditional phone systems require. Our system is not on your premises, it is in the cloud. Consequently, you never have to pay a technician to come out and provide routine maintenance on your system.
FREE INSTALLATION & TRAINING
Most phone companies lure you in with a tempting business network offer, then hit you with high installation costs. We offer to install our cloud-based PBX for FREE. We will even provide FREE training to ensure your employees make the most of the new system.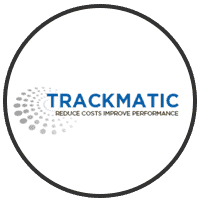 Scott Hayden – Managing Director
"Excellent service, we purchased the gigaset DX800A, Very good phone ideal for a growing business like ours and service and support excellent"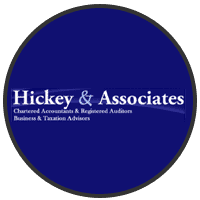 Owen Hickey – Managing Director
"In conjunction with the move to our new offices we decided to review our Phone System options and selected Conversation Piece as our supplier of choice.
We are now using a Cloud Phone System from Conversation Piece with VoIP for our calls, we got to keep all our existing numbers and have had no interruptions on service.
I would highly recommend Conversation Piece as a reliable and responsive service provider"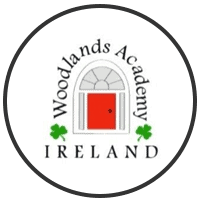 Denise Coleman, Woodlands Academy
"We have recently had a new Panasonic telephone system installed by the wonderful guys in Conversation Piece. It was a painless process and we found all the lads who installed it to be completely professional and at all times courteous and friendly.
No request was a problem for them and they were endlessly patient while we recorded messages for the different departments and giving tips on how to get the most from the system they installed for us.
I can highly recommend this company for any telecom needs you have and would use them again in the future."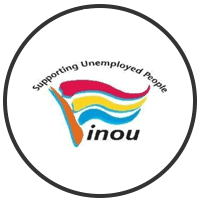 Eric Conroy – INOU
We in the INOU are happy to recommend Conversation Piece for new phone systems. We upgraded our existing phone system and have been very pleased with it since. Our broadband and phones work seamlessly together and we have had no breakdowns in that time. Any issues or adjustments needed have been handled quickly. The broadband is fast and satisfactory. The costs of calls, especially mobile which is increasing all the time, is competitive. The handsets on our desks are very useful with a range of functions.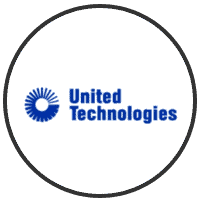 Oscar Fernandez Orellana – IT Manager
The installation of the phone system was completed successfully. I would like to highlight the professionalism displayed by Brendan as well as his availability to us. It's been a real pleasure working with him.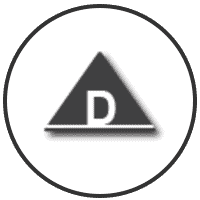 Paul Harrington – Delta Valves & Plastics
"We upgraded our Phone System with Conversation Piece, the team are always available for questions and are very responsive to our needs when it comes to service calls. Having a reliable phone system is critical to our day to day operations"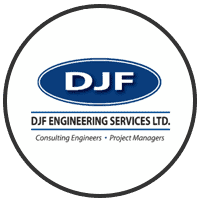 Colm McCarthy – DJF Engineering
"We installed a New VoIP Phone System when we moved office. The new system has made our telecoms more efficient and has reduced our monthly telecoms spend. Conversation piece installed and programmed the system to our requirements, we are very happy to recommend them as a telecoms partner."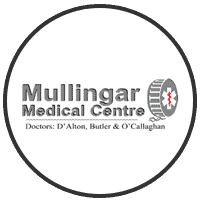 Mary Tynan – Practice Manager
Our practise and another moved into a green field site in Mullingar Primary Care. We had a shared Panasonic telephone system using Voice over IP technology and were able to keep the costs of both practises separated and manageable. We recently did a review of our services and costs with our account manager, Eoghan, and found we have had no issues since the system was installed and were able to realise additional cost savings.
Mullingar Medical Practise has been very pleased with the installation, response and ongoing support from Conversation Piece and would be happy to recommend.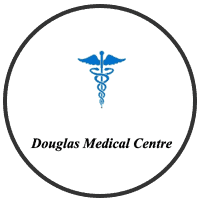 Dr Brendan Crowley
We are a busy medical centre in Douglas Village Cork, the telephone system was updated by Conversation Piece. The sales person that visited us was extremely professional and helpful. Consideration was taken to recommend a product suitable to our needs.
The Communication system was installed quickly and efficiently at a time to suit the surgery and with no disruption to our business.
The system recommended was easy to use, cost effective and delivered on its promise to make our interaction with the public and each other in the building hassle free.
I have no hesitation in recommending Conversation Piece.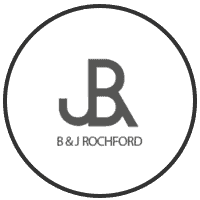 Vincent O'Leary – Director
"We are very happy with the service Conversation Piece has delivered. They were very flexible and accommodating to our requirements for a new telephone system. The work was done within a few days of starting and the engineer was most helpful in explaining the process involved in setting up the system. The after sales support we have received has been very helpful and we would have no problem in recommending your company."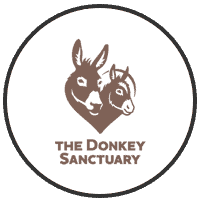 Breeda Clancy
"We upgraded to an IP Phone System with Conversation Piece and found the transition to be seamless. Conversation Piece also reviewed our phone bills and line rental reducing our monthly telecoms cost.
The engineers were very knowledgeable, accommodating and helpful. I would strongly recommend Conversation Piece as I was very happy with the service and the price was competitive."

INSTALLATION INCLUDED
We have a team of trained engineers who will install your service free of charge.

SECURITY
Your solution is housed in a secure datacentre with a direct VPN connection not connecting directly over the internet.

FLEXIBILITY
Our Cloud Phone System Allows you to connect multiple office locations include remoting users

OUR EXPERIENCE
With over 30 years experience in the telecoms sector, we only offer tried and tested solutions, proven to work for our customers