CALL RECORDING.
Everything you need to make communication easy for your business
Call recording is an invaluable tool for all organisation's of all sizes in today's business environment. It allows you to improve your customer service, helps you train users and may even reduce your insurance premiums, amongst a host of other benefits.
Allows for the training of users on call handling in order to ensure callers are dealt with correctly.
Helps reduce Insurance premiums as you have the ability to produce records of conversations if required.
Reduces your liability with indisputable call records that are tamper proof.
Ensures that recordings made are legally binding and admissible in court.
Allows for the creation and maintenance of audit trails.
Helps resolve customer disputes, reducing the need for costly refunds in addition to reducing legal expenses.
Ensure that regulations of certain industries are met where call recording is essential. Such industries include: insurance, medical, support desks, banking etc.
The Retell Sense Call Analyser Call Recording Solution is available as a standalone recording system with a tower or rack mount option.
The Retell Sense is unique as it includes Call Analyser Integrated Call Management software, enabling the user to easily drill down from identifying activity at a particular extension to listening to individual calls.
Retell Sense Call Analyser Features
---
High-quality automatic call recording of all lines.
Primary Rate ISDN, Basic Rate ISDN, analog lines or mixture.
Integrated Call management software.
Supports all leading telephone systems.
Unlimited channel capacity.
High-quality stereo recording.
Easy to read user interface.
Real-time graphical call summary.
Drill down real-time extension details.
Call volume reports, costing, statistics and alarms.
Extensive search capability.
Storage capacity dependent on hard-drive size.
Built-in DVD RAM for removable archiving.
Compression and encryption as standard.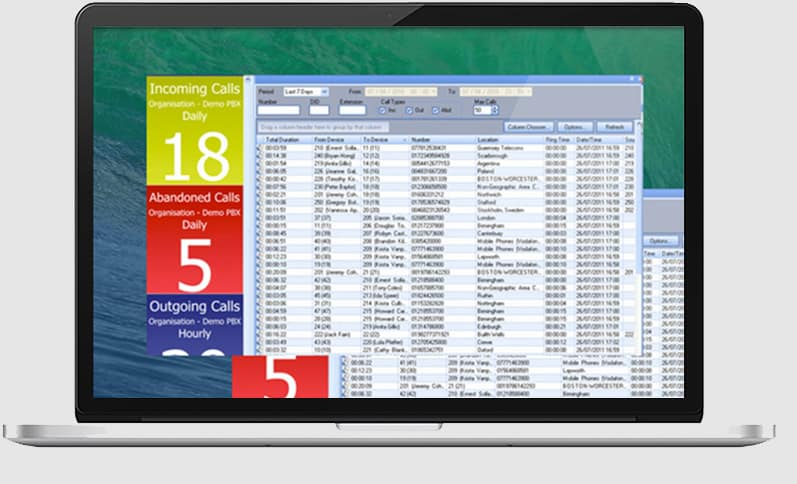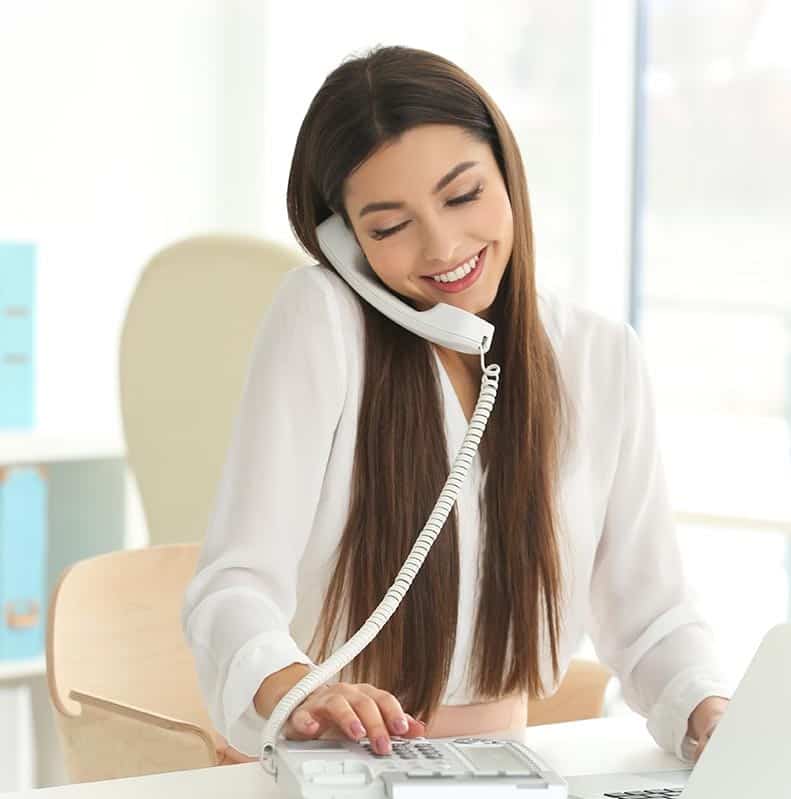 The complete VoIP call recording system
The Retell Extension Plus Call Recorder is a browser-based scalable call recording solution for VoIP communication and digital extensions (TDM). Developed around the concept that all functionality should be built in, the Extension Plus offers everything you can expect from a professional yet affordable recording solution.
Users and Administrators access the recorder through the web browser. Playback of recordings is done in standard media players. Key features like Search calls (by Name, Number or ID), E-mailing calls and Screen recording are easily controlled.
The built-in Statistics functions give a quick insight into the telephone traffic. The use of existing standard applications guarantees a short implementation time. The Extension Plus will quickly prove to be a valuable tool in your organisation, with a high Return On Investment at an affordable price.
Scalable and flexible VoIP recording software
Retell Extension Plus can grow from 5 to 300 VoIP channels, 6 to 240 E1 channels and from 8 up to 96 TDM channels, and Analogue or any combination of those line types in one system.
Retell Extension plus can be integrated into the different telephone of communication environments.