Soft Phone: Connect Your Business
---
Make any device your work phone through our SoftPhone
Easily make/ receive calls via keypad on screen 
Transfer/Hold calls at the click of a button
View personal call log/history
Contacts List
Listen to your voicemail
'With a great deal of expertise with Soft Phone Apps, Conversation Piece is the ideal partner for businesses throughout Ireland. We have worked with a wide range of organisations from large corporations to SMEs to improve their communications and reduce costs.'
Conversation Piece has offices in Dublin and Cork offering a wide range of Soft Phone services for companies in Ireland. Our Voip Soft Phone service brings unparalleled convenience and flexibility to the modern workplace – remote or in-office. Cut down on hefty phone bills by getting in touch with us today.
Connect With Devices
VoIP calling compatible via mobile app, laptop, or desktop computers…
Call forwarding
Forward calls easily at the click of a button using our user interface…
Call waiting
Never miss an important phone call again with our call waiting feature…
Live notifications
Receive instant caller ID, timestamps, and more with live notifications…
Voicemail
Easily direct incoming calls to a professional voicemail at weekends…
One-click calling
Instantly make calls to clients and customers at the click of a button…
CONVERSATION PIECE
Work from home or anywhere else from your Laptop or Mobile Phone with the same functionality as being in the office
Take your business landline and functionality with you wherever you go
Intuitive user interface: easily find all of your contacts and relevant information.
Quick calling: make and receive calls in a single click or via the on-screen keypad.
Call transfer & hold: transfer calls to colleagues or place callers on hold with a single click.
Call analytics: view your personal call logs and call history.
Voicemail: listen to voicemail at any time, on any device.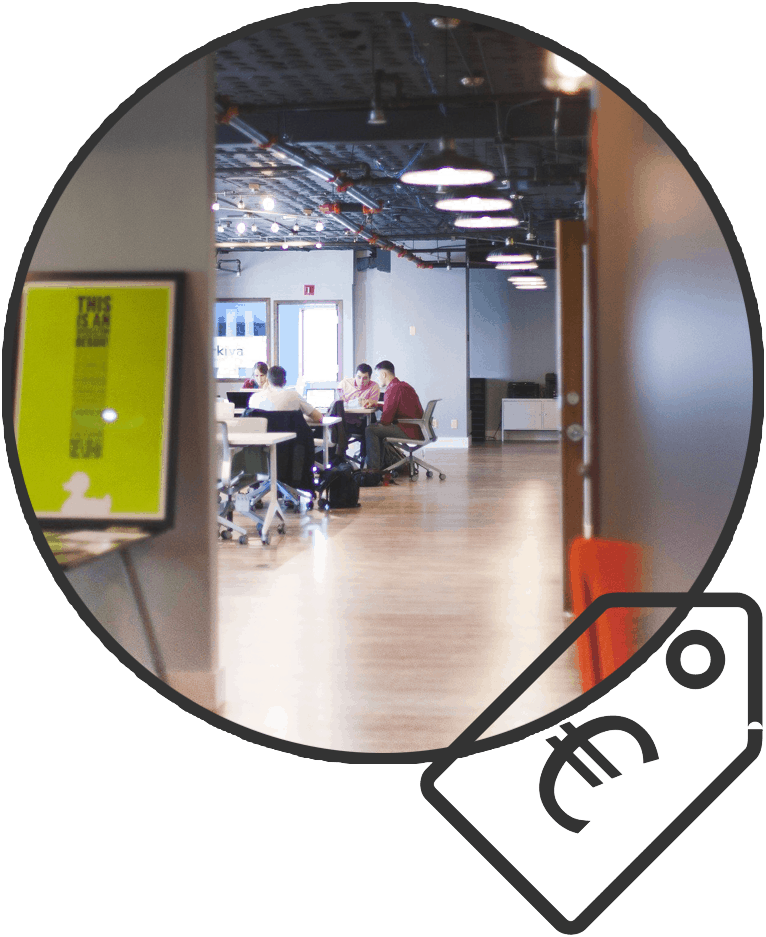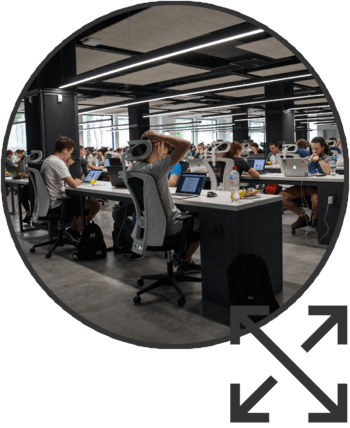 Why Use VoIP Soft Phone Services?
We are a leading VoIP provider in Ireland specialising in VoIP Phone Systems, hosted PBX services, cloud PBX systems, and Soft Phone technology in Ireland. Our products are designed for scalability for small and medium Irish enterprises (SMEs) all the way up to large corporate workplaces.
Make and receive calls without the need to purchase costly telephones and telephony equipment in your workplace with our soft phone technology. Experience unparalleled call quality, nationwide coverage, convenience, flexibility, and low phone bill costs with VoIP Technology.
Simple Calling Through Our Mobile App
Our mobile phone app lets you make and receive calls from the office or from the comfort of home using your business telephone number. The app allows users to make calls via laptop or mobile phone with exactly the same functionality as if you were in the office, without revealing private telephone numbers or your location.
This Soft Phone technology is ideal for the growing number of employees working from home, particularly considering the rise in costly data breaches and a growing concern about privacy in the remote workplace.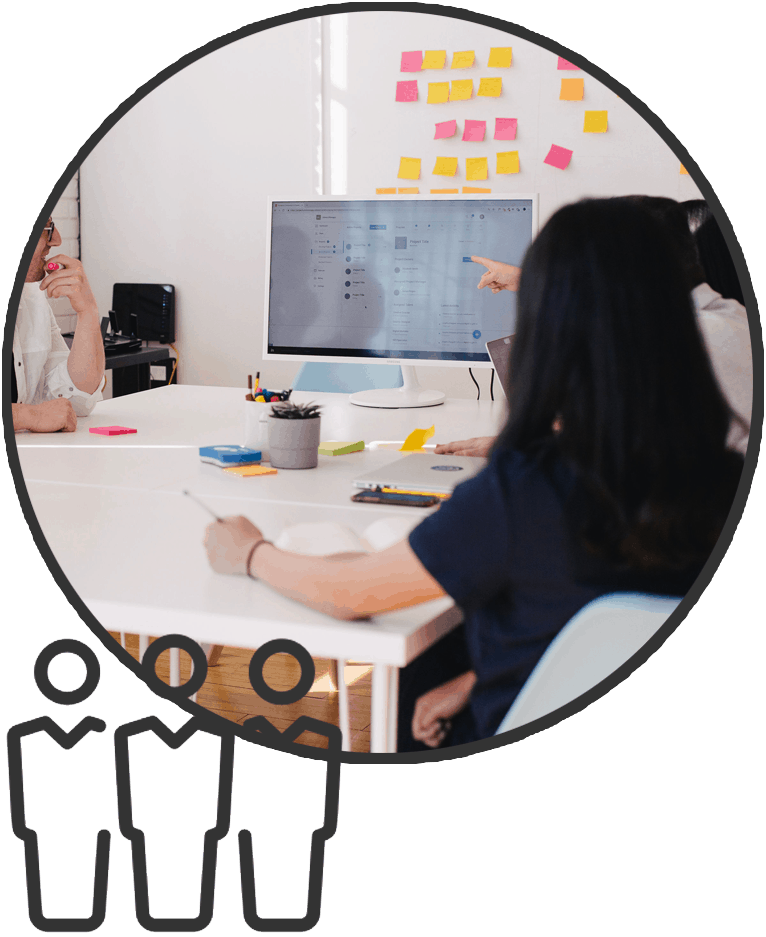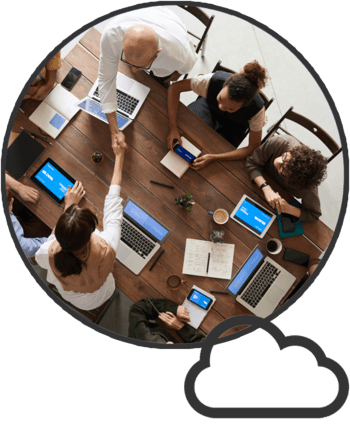 Take Your Business Number & Functionality With You
Experience the full functionality of our Unity Softphone wherever you go. In a world of big data and smart data analytics, enjoy the full benefits of information sharing between your CRM, ERP, and other IT software with our solutions. This cuts down on post-it notes and scribbles left on old notepads around the office or at home and keeps all of your communications organised.
Benefits of Cloud Phone System for Business
Have you ever wondered why cloud PBX is the best modern phone system solution for most businesses? This video talks about the most important benefits of cloud telephone system and how it differs from a hosted PBX service.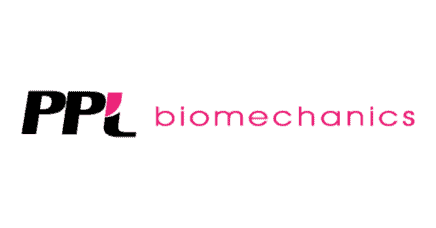 Cillian Deasy – PPL Biomechanics
"Conversation Piece made the upgrade to a new VoIP phone system extremely easy. The modern system allows for much greater control and the call reporting option gives us a clear insight into caller trends. The installation was very quick and the change over was seamless, there was no downtime or interruption to our service."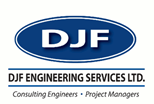 Colm McCarthy – DJF Engineering
"We installed a New VoIP Phone System when we moved office. The new system has made our telecoms more efficient and has reduced our monthly telecoms spend. Conversation piece installed and programmed the system to our requirements, we are very happy to recommend them as a telecoms partner."
Owen Hickey – Managing Director
"We are now using a Cloud Phone System from Conversation Piece with VoIP for all of our business calls. When we made the switch, we got to keep all our existing numbers and have had no interruptions on service which was very important. I would highly recommend Conversation Piece as a reliable and responsive service provider to Irish businesses."
Features of our Soft Phones
Auto-attendant: greet incoming callers with a friendly automated message and provide them with a menu to reach key departments.

Do Not Disturb: set up your VoIP to direct incoming calls to voicemail during meetings or after-hours.

Caller ID: instantly see who's calling before answering the phone.

Incoming call routing: direct incoming calls to relevant employees easily.

Mute and hold calls: place calls on mute or on hold with the easy to use UI.

Contact list: quickly get in touch with your contacts at the click of a button.
Industries We Serve
We satisfy the telecommunications requirements of modern businesses operating in various industries with an extensive range of telephony products, such as Unified Communications and Enterprise Cloud Phone Systems. Our flexible and scalable VoIP Phone Systems are ideal for medium- to large-sized enterprises and corporations. Below are three of the main industries that we serve.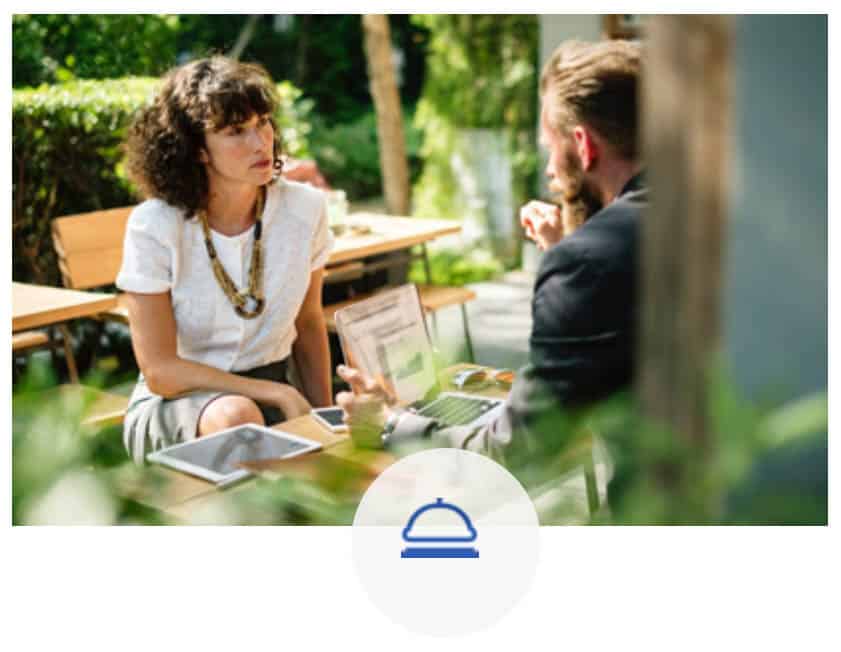 Hospitality
Quick response times and friendly customer service are essential in the highly competitve hospitality industry. Hotels, restaurants, and event organisers rely on the clarity of VoIP Soft Phones to keep up with the high call volume to make reservations and provide professional service.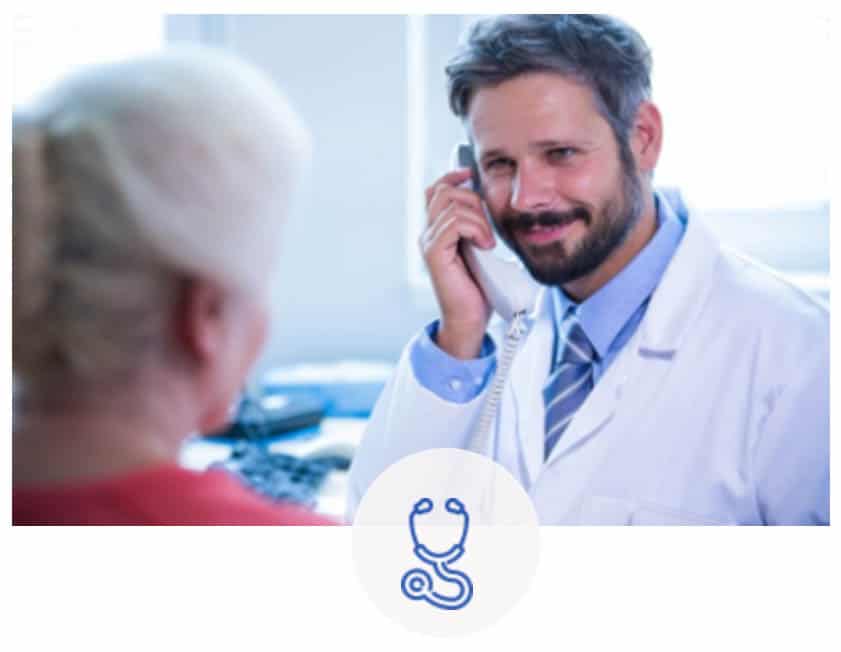 Healthcare
Hospitals and paramedics rely on reliable, responsive telecommunications systems that connect users with key medical personnel immediately and without error or delay. The healthcare industry can rely on our VoIP telephony solutions during an emergency.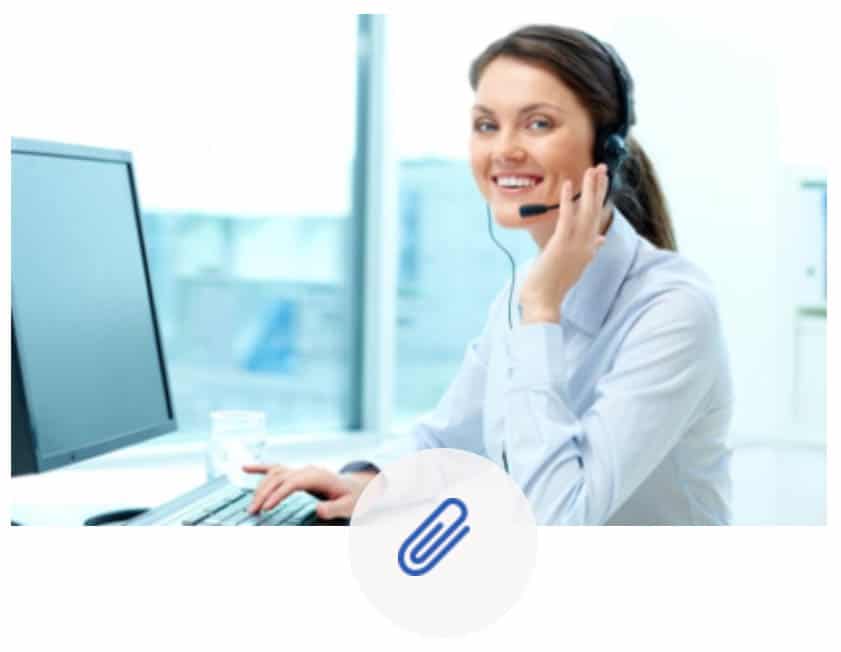 Office Systems
Modern office settings require organised, effective communications that can seamlessly integrate with office CRM and ERP software. Our telephony solutions enable office administrators to integrate these systems together for superior productivity and performance whilst minimising errors.
Frequently Asked Questions
What is meant by Soft Phone?
A soft phone is a software-based telecommunications solution that uses voice-over-IP (VoIP) protocols to make and receive phone calls over the internet. It has all of the functionality of a traditional, physical telephone without requiring telephone hardware.
How do you use a soft phone?
Since soft phones are software-based, you can open them up as you would any other app or software on your mobile phone or computer. Calls are made through the software's digital keypad and are performed using your device's microphone, speakers, and video camera.
What is hard phone and soft phone?
A 'hard phone' is a physical telephone equipped with VoIP capability whilst a soft phone is a software-based application that does not require dedicated hardware. Instead, a soft phone uses your mobile phone or computer's speakers, microphone, and video camera.
What is a SIP software?
Session Initiation Protocol (SIP) is a protocol that enables VoIP phone and video calling. By installing a SIP client to your mobile phone, laptop, or desktop computer, you can make VoIP calls for low prices as soft phone costs are nearly free.
How do you install a Soft Phone?
No physical installation is necessary for soft phone technology since it is a software-based application. Soft phone solutions can be typically downloaded online or installed via physical media (i.e. USB drive). Most soft phone providers can assist you with the installation process.
Are soft phones reliable?
Yes. Soft phones are reliable for business applications, although it should be noted that the quality of your experience will depend on the quality of your internet connection.
LET US CREATE A SOLUTION FOR YOUR BUSINESS
---
Have you have been thinking about making changes to your IP phone systems for some time now? At Conversation Piece, we have been thinking, designing, and creating telephony solutions for large enterprises, medium-sized companies, and small business, for more than 40 years. We are regarded as one of Ireland's leading VoIP providers.  
We shall discuss your requirements in depth. After examining your existing infrastructure, we'll explain the possibilities of integrating your current installations with new systems, and describe the different implications of full or partial upgrades. We have earned our reputation for flexibility and for understanding the needs of our clients.