Your first call for VoIP Ireland
---
Experience HD Voice & Audio Quality
Cut Costs for Calls and Line Rental by up to 70%
Free Phone Bill Management & Cost Analysis
Keep Your Existing Phone Numbers – No Need for New Numbers
Seamlessly Transition with Zero Downtime on Change Over
UNMATCHED VOIP PROVIDERS SOLUTION

Whether you operate a small business or manage an SME or large corporation, take advantage of Conversation Piece VoIP providers Ireland. Our bespoke phone systems – including software, hardware, and broadband connectivity – are designed to improve your business communications by reaping the following benefits:

Zero Downtime
Don't miss a beat! Keep communications up and running with absolutely no downtime during installation.

Excellent Customer Service
Friendly technical support is ready to answer any enquiries you may have about your service.

Keep Existing Numbers
There's no need to change existing telephone numbers: keep the same number(s) during the transition!

Onsite Installation
Our onsite installation lets you continue doing business whilst installing your new VoIP phone system.

Dedicated VoIP Network
High-quality SIP trunks and hosted PBX service let you communicate securely over our dedicated network
Huge Cost Savings
Say goodbye to costly landline phone bills with up to 70% in cost savings.
Since business begins with a conversation, it only makes sense that phone systems play a crucial role in the day-to-day activities of businesses small and large. Voice over IP (VoIP) is a communications technology that's similar in many ways to traditional public switched telephone networks (PSTN), but drastically different in that it operates over the internet. The technology has been around since the dawn of the internet age, but it wasn't until 2004 that it began to see widespread use with services such as Skype.
VoIP phone systems are replacing plain old telephone systems worldwide and for many good reasons. Gone are the days of copper-wire landline telephones and costly phone bills. VoIP phone systems offer the possibility of unifying business communications over the internet, which cuts down costs and unifies communications over a secure network.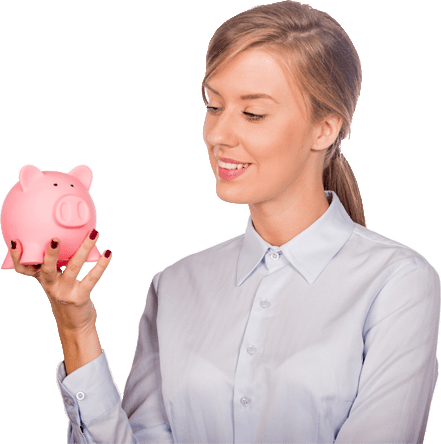 Benefits of VoIP for Business
The internet has allowed many traditional services to go digital, which bears many advantages and benefits that simply weren't possible before. VoIP providers Ireland such as Conversation Piece offer competitively-priced business communications tools that deliver on quality and reliability. Some of the features of VoIP and why it's the sensible choice for modern businesses include: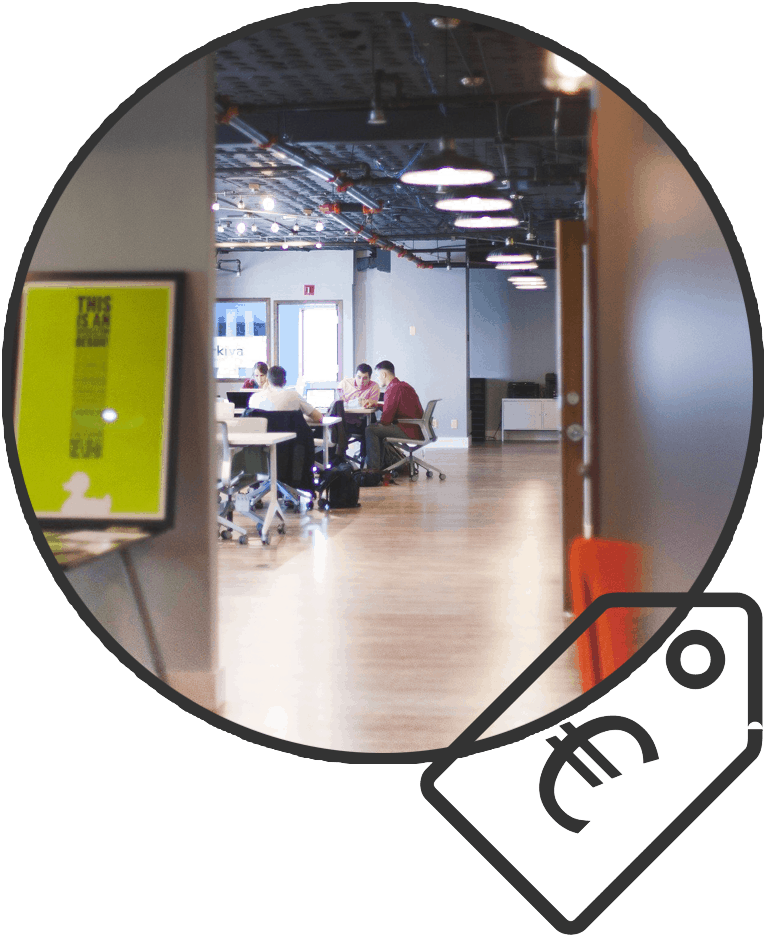 Infrastructure costs from traditional landlines are passed onto the customer (you), but VoIP services are digital and don't require the same infrastructure. VoIP phone systems send and receive data packets over the web, which means that calls around the world are far less expensive. A major advantage of VoIP phone systems is reduced costs for phone calls, video calls, and sending and receiving files and data that has rendered traditional landlines all but obsolete in today's day and age. Our Enterprise Cloud Phone System is an attractive option to cut savings down even further by eliminating the need for equipment and placing everything on the cloud.
Landlines are limited in the number of incoming or outgoing calls as well as their functionality, such as a lack of video calling, which makes VoIP the clear choice for flexible and dynamic communications since users and channels can be scaled up or down virtually in a heartbeat. Moreover, pay for the services that you use and stop paying fees for those that see infrequent use, such as international calling. Many VoIP providers Ireland such as Conversation Piece offer a wide range of features to choose from.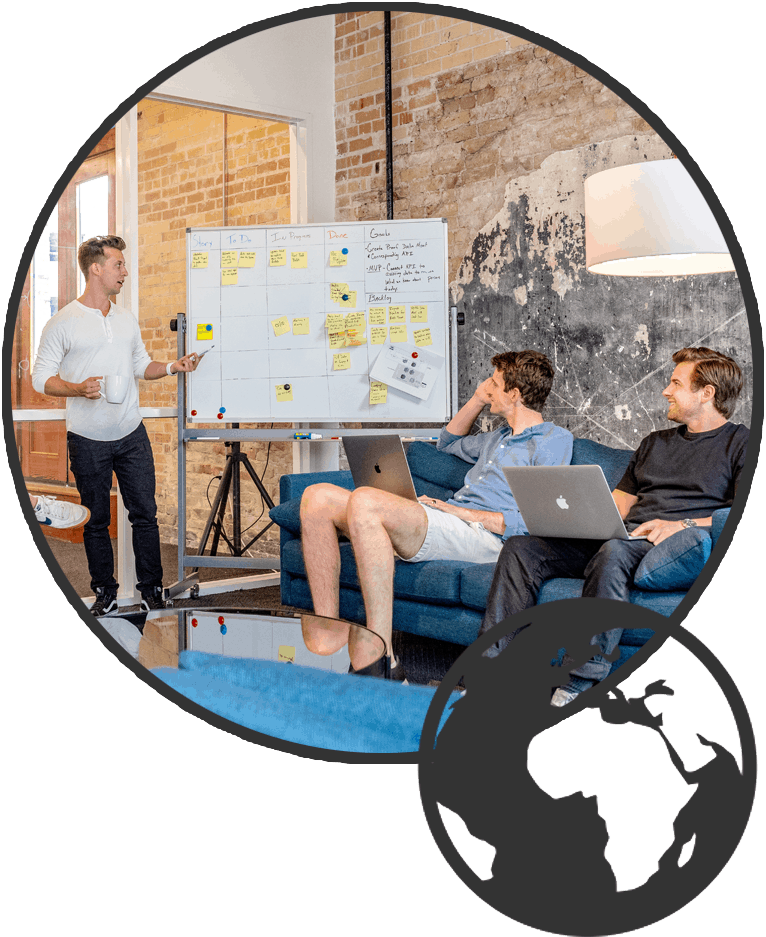 Whereas with landlines users need to be physically present at the phones, VoIP services are available wherever there's an internet connection. Being able to untether from a landline and to take calls on the go is increasingly becoming the norm for many modern offices. It's a great asset for a mobile workforce and for employees that travel frequently, but it's also an important consideration for any employer that is looking for a practical solution for remote workers located at home or abroad. Our Hosted PBX service is popular for Irish businesses since the service is online and allows for multiple offices to all use the same public branch exchange.
Cut the cords and cut the hassle of complex installations by choosing VoIP Ireland phone systems. They're far easier to install, which translates to lower installation costs and simplicity of use. Businesses big and small can have a VoIP system up and running without difficulty since many phone systems are plug-and-play, which eliminates the need for workplace interruptions during the installation process. There's also far less hardware involved in operating a VoIP system which cuts down on clutter in the workplace.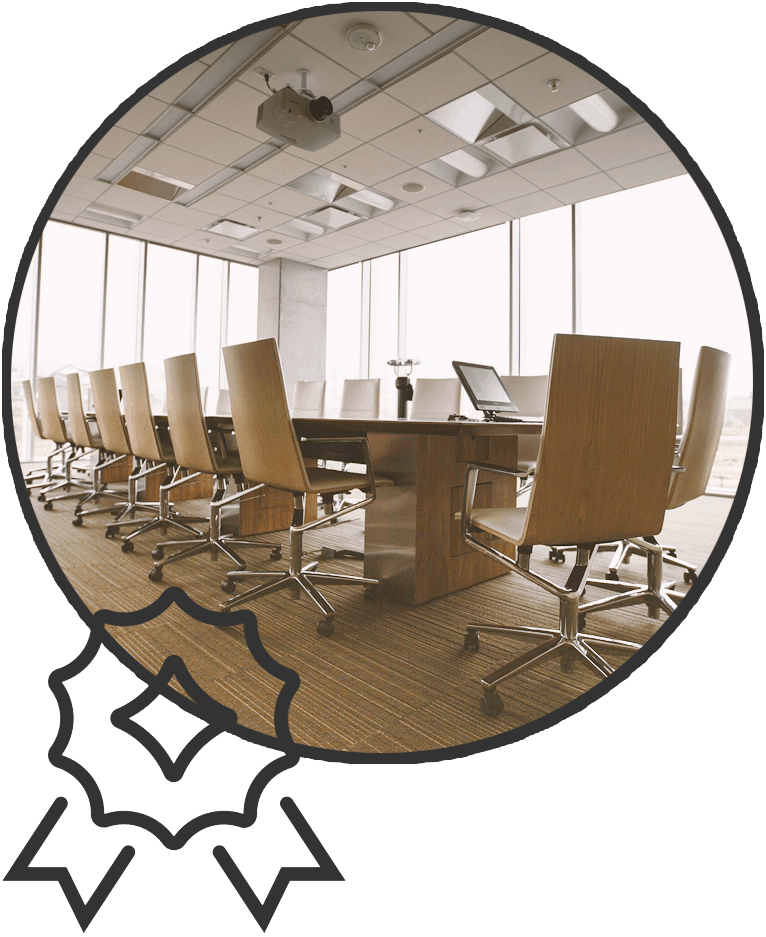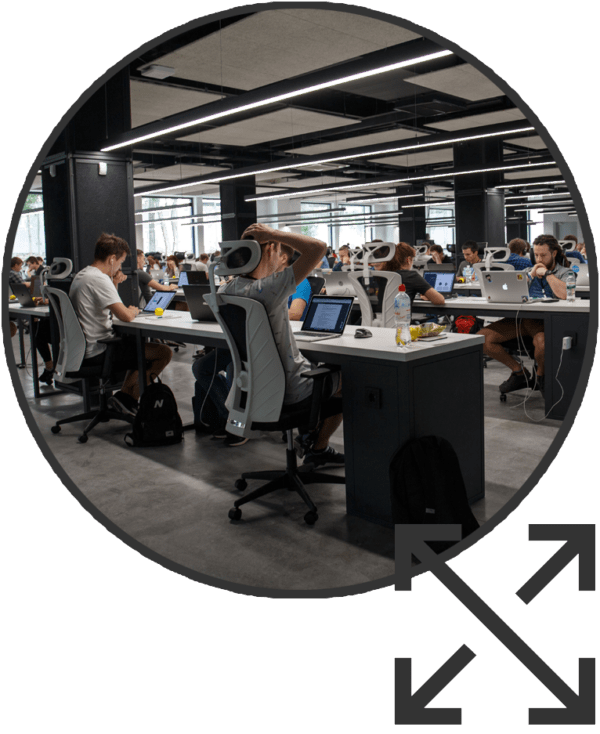 Interactivity and interoperability are amongst the greatest features made possible by VoIP. Since this technology is digital, it can be used for far more than simply making and receiving phone calls. Video calls, voicemail, single-click (or tap) dialling, answering and recording services, and status information are all common features that are either simply unavailable for landline users or can be prohibitively costly. By integrating with software or apps on computer or on smartphones, VoIP simply has far more features that are expected in today's business world. Our Unified Communications system is an example of a one-stop-shop for business productivity software.
Benefits of OUR SIP VOIP SERVICE
5 reasons why a VoIP Ireland Phone will make your sales team more effective.
Industries of all types stand to benefit by improving their business communications tools and equipment. No matter whether your business is big or small, Conversation Piece has superb and practical VoIP solutions for you. As one of the most recommended VoIP providers Ireland, Conversation Piece takes pride in improving business communications across multiple industries, including:

HOSPITALITY SERVICES
Gastronomy, hotels, travel agents, and event organisers need effective, practical means of communicating at a moment's notice. Our VoIP Ireland phone systems are up to the task, thanks to their ability to handle high volumes of incoming and outgoing calls within Ireland and around the world for reservations and bookings.

OFFICE SYSTEMS
Modern offices often use CRM and ERP software to keep routine business activities organised. Why not complement the potential of your existing software by integrating administrative functions with a VoIP phone system? Our office VoIP Ireland solutions are ideal for keeping routine administrative tasks tidy and centralised.

HEALTHCARE ORGANISATIONS
Reliability and responsiveness should be expected of any communications system, but more so for healthcare organisations where every second counts. VoIP is the business communication technology that best serves the healthcare industry since it provides a secure, reliable network connection that's responsive enough to be used by hospitals, doctors, paramedics, and urgent care rooms.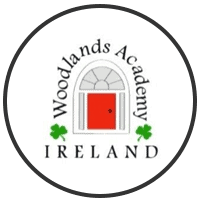 Denise Coleman, Woodlands Academy
"We have recently had a new Panasonic telephone system installed by the wonderful guys in Conversation Piece. It was a painless process and we found all the lads who installed it to be completely professional and at all times courteous and friendly…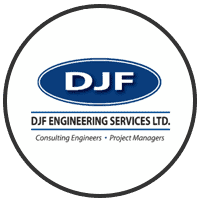 Colm McCarthy – DJF Engineering
"We installed a New VoIP Phone System when we moved office. The new system has made our telecoms more efficient and has reduced our monthly telecoms spend. Conversation piece installed and programmed the system to our requirements, we are very happy to …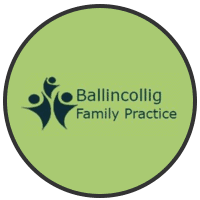 Alma Kelleher – Practice Manager
" We have dealt with Conversation Piece for a number of years they have provided great customer support and I would recommend them to other practices. They have provided a telecoms service that is efficient and they are proactive in their…
Frequently Asked Questions
What does VoIP stand for?
VoIP stands for Voice over Internet Protocol. Like traditional landline telephones, it permits users to make and receive phone calls. It differs significantly in that calls (and more features) are made over the internet.
How does VoIP work?
When compared to landlines, VoIP functions completely different in that all communications are sent through data packets over the internet as opposed to over copper wires.
How do I install a VoIP connection?
Anyone with a computer and a broadband internet connection can install a VoIP service. An IP phone is required, which connects to your existing internet connection in order to make and receive calls. Most often, these phones are plug-and-play, thus requiring little in the way of installation.
What is the audio quality of a VoIP call compared to traditional phone calls?
Audio quality is a major consideration for any business communications solution. Rest assured that Conversation Piece offers amongst the most reliable network connections which can make HD quality calls every day of the year.
Do I need to have my computer always on to make or receive calls?
No. VoIP must, however, be connected to your broadband internet connection which also must be up and running. VoIP phones look just like an old-fashioned telephone but they don't need to be connected to your computer at all.
Do I have to change my business phone number?
With Conversation Piece's VoIP solutions, you can keep your existing number and resume business as usual without any interruption or delay.
What kind of bandwidth to I need for reliable call quality?
It depends on how many concurrent calls are taking place as well as what type of data is being sent and received. For example, video conferences may slow down if your internet connection is insufficient to support the bandwidth. Speak to an expert at Conversation Piece to determine the most suitable solution for your needs.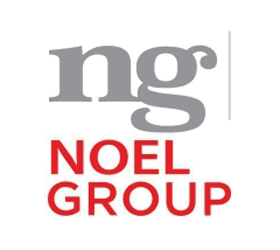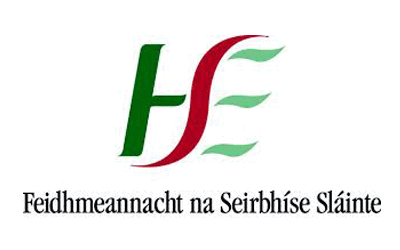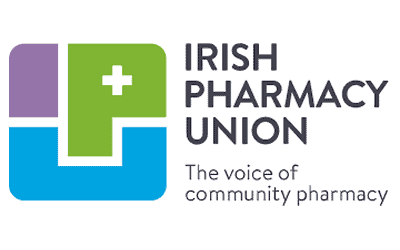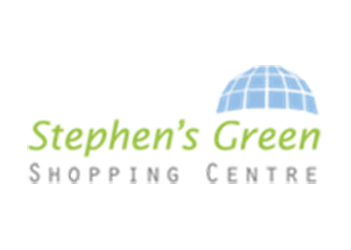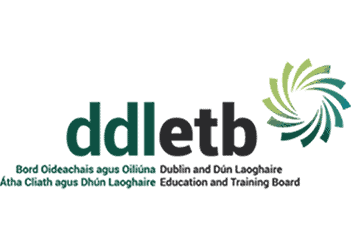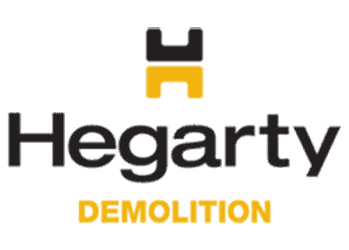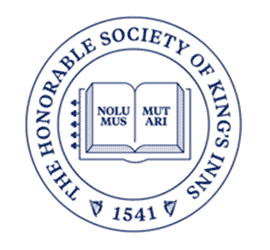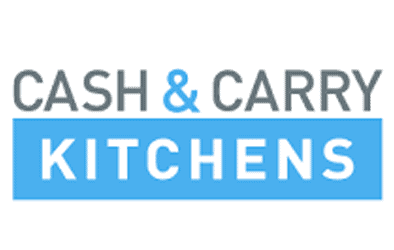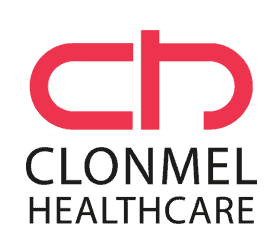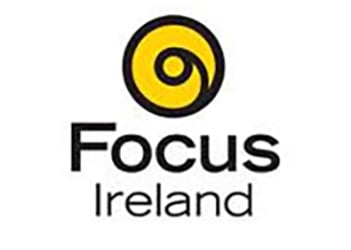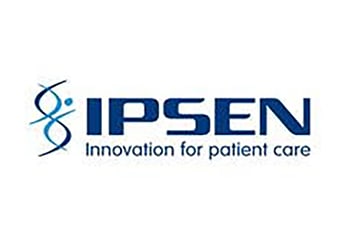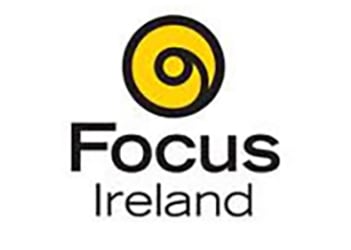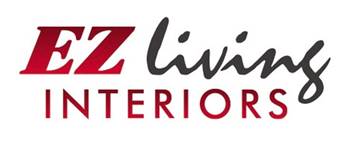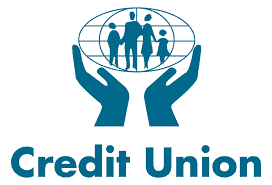 CONTACT CONVERSATION PIECE TODAY
---
Efficient communications are critical for your business, so choose one of the best VoIP providers Ireland to enjoy the myriad features and reduced costs of a VoIP phone system. Conversation Piece offers nationwide coverage in Ireland from our offices in Cork and Dublin. We have over 40 years of experience to seamlessly install a practical, reliable VoIP Ireland phone system in your business. Contact us today.
Fill in the form down below for a FREE QUOTE, or call us on 1800 300 678 to ask any questions about this unmissable service.