VoIP Providers in Ireland
---
Reduce the cost of your business phone bills with Conversation Piece
VoIP stands for Voice over Internet Protocol
We provide numerous SIP VoIP connections that our clients can use to benefit their company in multiple ways
Offering the most trusted & reliable VoIP System for Business package!
As VoIP service providers, we are the 'go to' telecommunication company trusted by hundreds of business clients across the country. VoIP stands for Voice over Internet Protocol, and it just might be the best service your business ever uses.
At Conversation Piece, we provide numerous SIP VoIP connections that our clients can use to benefit their company in multiple ways. Our SIP Trunk connects directly to all newer phone systems or via a gateway device to older installations and reduces or replaces your requirement for expensive legacy ISDN, FRA, PRA and Analogue Lines.
These VoIP circuits can be provided over your existing internet connection or, if you want guaranteed call quality and uninterrupted service, they can be provided over a high speed, dedicated internet connection. Connections provided by Conversation Piece can be designed to accommodate all your voice and data circuit requirements.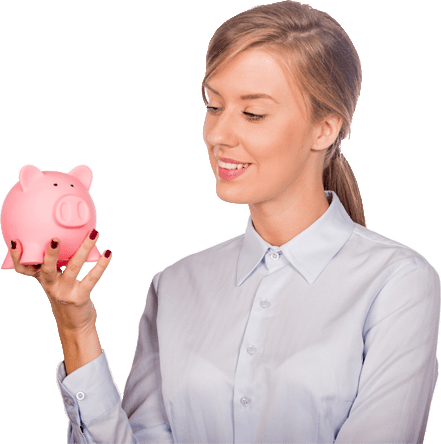 The Benefits Of Our SIP VoIP Service
We have mentioned that there are benefits to this service, but what are they?
Unbelievable Savings On Monthly Phone Bills
The most obvious, although perhaps not the most significant savings with business VoIP services are the savings you will make on call costs. With a SIP VoIP service, you should expect to achieve savings of up to sixty percent when measured against traditional fixed-line providers, or up to 25% when measured against other online providers.
It is simply far cheaper to use a VoIP telephone line compared to traditional ones. This can be extremely beneficial for a business making lots of long distance calls. We understand that business is a global game nowadays, with many of our clients dealing with suppliers and customers across the world. If you suffer from extortionate phone bills every month – for example as the result of transatlantic calls – then our service will reduce these bills considerably. Especially when you consider our SIP VoIP service eliminates the need for landlines, meaning you do not even have to pay a penny for line rental anymore. In total, it is estimated you can save around 60% on your monthly phone bill with our service compared to traditional fixed line rental providers'. Make no mistake about it, your business will incur significant savings if you have a SIP VoIP connection set up by us.
LESS MAINTENANCE
When you have a SIP Trunk installed by Conversation Piece, you make life a lot easier for your business. There is a significant lack of maintenance required for our service as everything lives online. You no longer have to worry about phone lines that need to be monitored and maintained. More to the point, your phone and internet are not separate anymore. You do not require maintenance for phone lines and your internet connection. It is all part of the same system.
EASY TO SCALE TO YOUR BUSINESS DEMANDS
If your company is undergoing a prosperous period where profits are rising, then you might be inclined to expand and hire new people. More staff means the need for more telephones, which would mean more phone lines installation. In a traditional PBX phone system, this costs a lot of money and takes time.
However, with our SIP VoIP service, it is incredibly easy to add additional phones to the system and meet your business demands. If more lines are needed, they can be installed and added online in a flash. Old phones can be made VoIP accessible, meaning you do not have to go out and find specific ones.
Likewise, if want to downsize and save money, then it is also easy to modify our service and remove connections or virtual phone lines.
PHONE CALL CLARITY
With our service, you get incredible phone call clarity as there will be no interruptions on the line. You use high-speed internet to ensure all calls are smooth and you do not hear the annoying fuzzy noises that muffle speech. This means you do not lose out on potential sales or leads because of a bad phone connection.
Benefits of OUR SIP VOIP SERVICE
5 reasons why VoIP Phone will make your sales team more effective.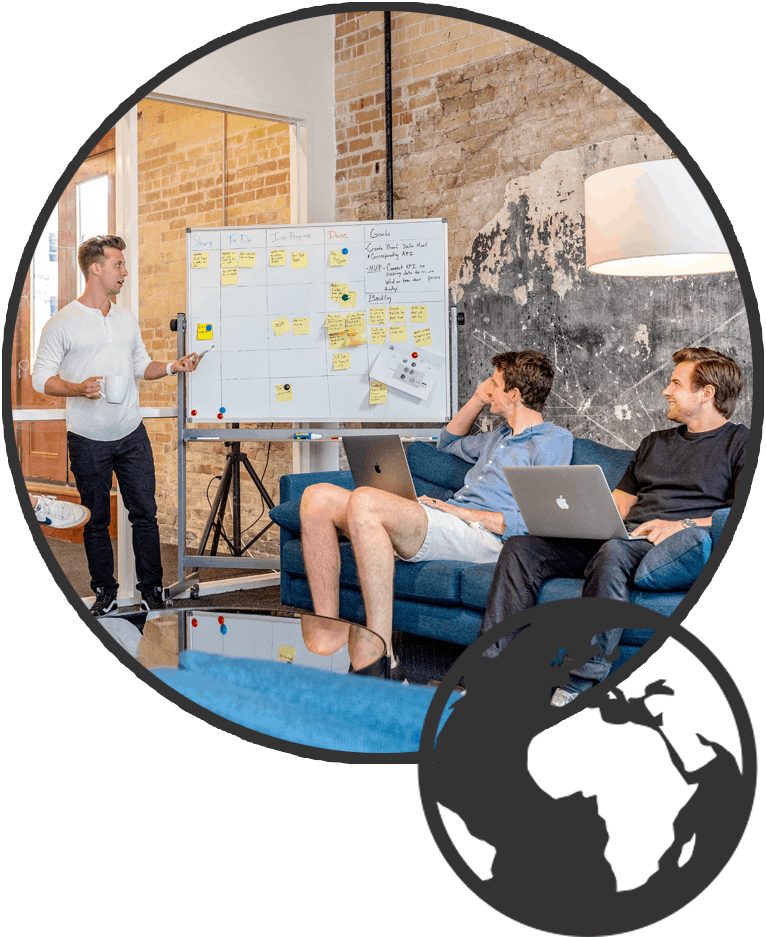 What is Voice Over Internet Protocol
Naturally, some of you reading this will have some idea as to what VoIP is, seeing as you are searching for VoIP providers in Ireland. However, we want to ensure all clients understand what we offer and how the service can benefit their business now, and in the future.
Here at Conversation Piece, we have established ourselves as one of the leading providers and experts of this service in Ireland. While Voice over Internet Protocol may sound extravagant and confusing, it is actually a very simple concept. All it refers to is the ability to make and receive phone calls over the internet. This is possible as the sound is converted into a digital signal that is then transferred via the internet.
Essentially, you no longer make calls using your business landline as it is all done via broadband, which brings in plenty of benefits.
SIP TRUNKING SOLUTIONS FOR BUSINESSES WITH ON-SITE PBX SYSTEM
We offer businesses a package known as a SIP VoIP system.
SIP stands for Session Initiation Protocol and is basically the way in which calls are made, and digital signals are communicated over the Internet as opposed to traditional telephone lines.
With our SIP Trunk, we will connect your phones via the internet, allowing calls to be made and received without traditional phone lines. Everything is done via your internet connection, allowing your business to be more flexible. SIP Trunking – the term used to describe installing a SIP Trunk – can also be used to describe converting older phone systems to allow a Voice Over IP connection.
We are a company at the forefront of the telecommunications industry, and we have been handling this technology for years. As such, Conversation Piece is proud to announce that our connections can be altered to make room for both voice and data requirements in your business. This means we take into account how long you spend on the phone, and how much internet data you use.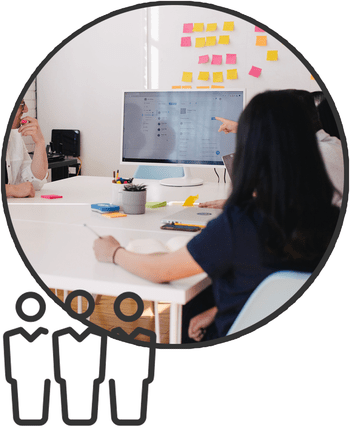 recently asked Conversation Piece to review our overall communications and connectivity infrastructure with a view to making it fit for purpose for the foreseeable future. Having completed this one year project we now have a single uniform voice and data network serving our 15 offices around Ireland with voice services being delivered from the Conversation Piece Cloud solution. I am happy to say that this project has been a complete success and we now not only have a modern stable infrastructure but additionally have achieved savings in excess of 40% on our recurring communications costs.
Mark Staunton
CONTACT CONVERSATION PIECE FOR INCREDIBLE SAVINGS & AN IMPROVED BUSINESS
---
If you are interested in improving the way your business operates, while saving a lot of money at the same time, then feel free to contact us today.
We are one of the best VoIP providers in Ireland and have a wealth of experience in this sector. Our team of highly skilled technicians can install and set up your VoIP service in no time at all.
Fill in the form down below for a FREE QUOTE, or call us on 1800 300 678 to ask any questions about this unmissable service.