Conversation Piece Testimonials
I recently asked Conversation Piece to review our overall communications and connectivity infrastructure with a view to making it fit for purpose for the foreseeable future.
Having completed this one year project we now have a single uniform voice and data network serving our 15 offices around Ireland with voice services being delivered from the Conversation Piece Cloud solution.
I am happy to say that this project has been a complete success and we now not only have a modern stable infrastructure but additionally have achieved savings in excess of 40% on our recurring communications costs."
Mark Staunton
CEO, Noel Group

We have recently had a new Panasonic telephone system installed by the wonderful guys in Conversation Piece. It was a painless process and we found all the lads who installed it to be completely professional and at all times courteous and friendly.
No request was a problem for them and they were endlessly patient while we recorded messages for the different departments and giving tips on how to get the most from the system they installed for us.
I can highly recommend this company for any telecom needs you have and would use them again in the future."
Denise Coleman
Woodlands Academy
We are very happy with the service Conversation Piece has delivered. They were very flexible and accommodating to our requirements for a new telephone system.
The work was done within a few days of starting and the engineer was most helpful in explaining the process involved in setting up the system.
The after sales support we have received has been very helpful and we would have no problem in recommending your company."
Vincent O'Leary
Director, B&J Rochford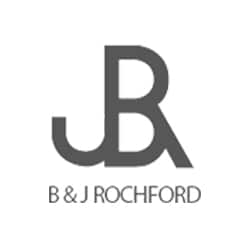 In conjunction with the move to our new offices, we decided to review our Phone System options and selected Conversation Piece as our supplier of choice. We are now using a Cloud Phone System from Conversation Piece with VoIP for our calls, we got to keep all our existing numbers and have had no interruptions on service.
I would highly recommend Conversation Piece as a reliable and responsive service provider
Owen Hickey
Managing Director, Hickey & Associates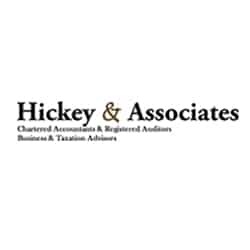 Conversation Piece has been our Phone System and Call Recording provider for well over ten years and during this period we have found them to be extremely reliable and always ready to help when called on.
On their recommendation, we upgraded our phone system and call recording platform to ensure we were PCI compliant and have technology which is fit for purpose for the foreseeable future.
The call recording has been of huge benefit to the running of our day to day business and regulatory compliance"
I would be happy to recommend Conversation Piece to my industry colleagues based on my experience with this company."
Liam Moynihan
Managing Director, Brosnan Boylan Golden

I would just like to take this opportunity to say how extremely happy we are with Conversations Piece again in 2017. Your service and support have exceeded our expectations. We are so pleased with Conversation Pieces prompt, efficient and helpful response to the most recent work you undertook for us in the Cork and Drogheda offices.
You are a great company to deal with and are very professional and responsive for all our telecommunications needs. We have forged a winning partnership with satisfying results and look forward to continuing it into the future."
Seán Murphy
Operations Director, Irish Mainport Holdings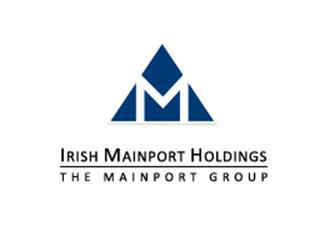 We upgraded to an IP Phone System with Conversation Piece and found the transition to be seamless. Conversation Piece also reviewed our phone bills and line rental reducing our monthly telecoms cost.
The engineers were very knowledgeable, accommodating and helpful.
I would strongly recommend Conversation Piece as I was very happy with the service and the price was competitive."
Breeda Clancy
The Donkey Sanctuary
Since moving our Phone System and Calls to Conversation Piece, we have enjoyed a solution that has exceeded our expectations on both service and savings.
Their Technical team has been excellent to deal with and I would highly recommend Conversation Piece"
Jerome O'Sullivan
Managing Director, Expert