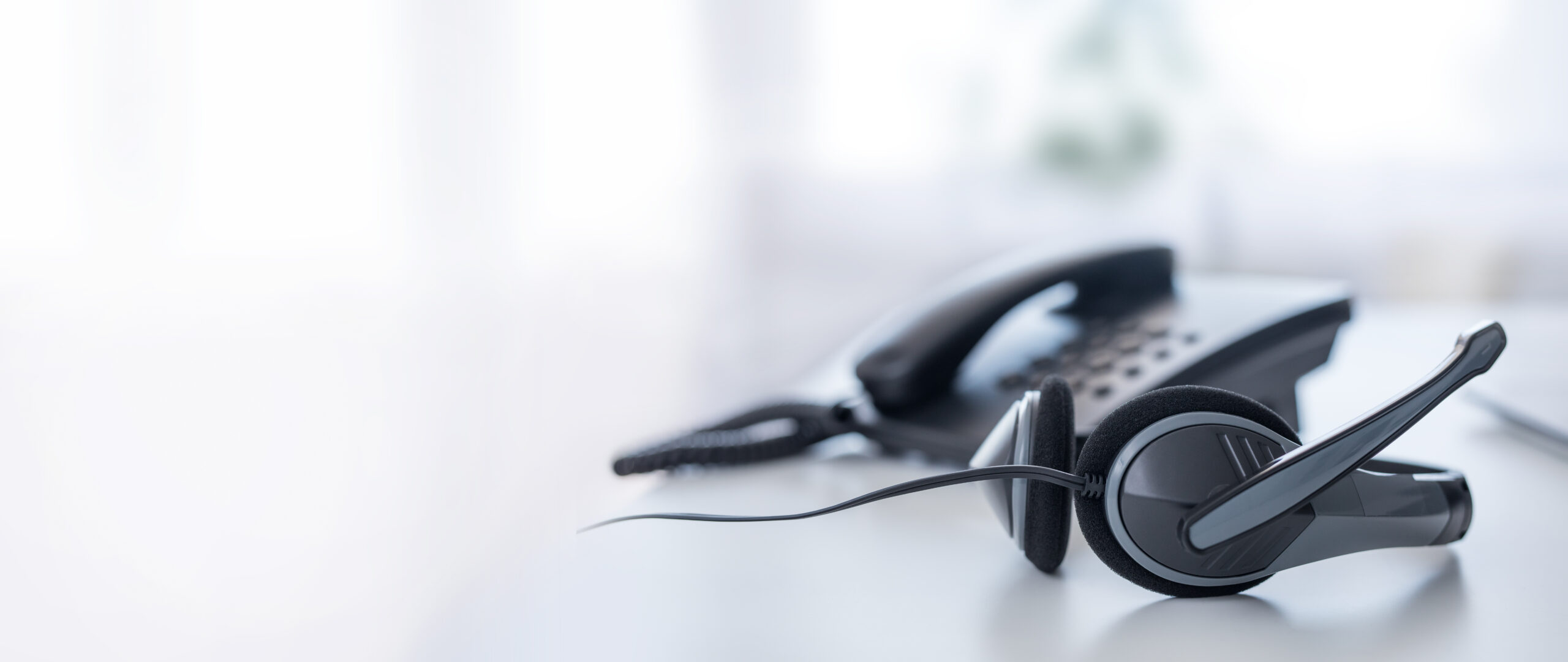 VoIP systems have been around for years, but their prevalence and prominence has exploded in the past 2 years since the onset of the pandemic.
Why? Well mainly as businesses moved to either a hybrid/fully remote model, the need for clear, accessible and easily maintained lines of communication increased.
"The pandemic created the need for my business to invest in a VoIP system. COVID-19 lockdowns caused an influx in the number of client calls we receive per day. This resulted in my business flourishing, but it also introduced the need for a better and more cost-effective system to handle the calls. My company also had to adopt a remote workforce, necessitating a more efficient calling system for easier collaboration" noted John Tian, Co-Founder of Mobitrix.com and his sentiments are shared by Alex Haley, Marketing Manager of YardsNearMe; "I have been using VoIP for a long time to coordinate employees' actions in my company. However, the Covid-19 pandemic encouraged me to use VoIP more than ever. I used it to interact with clients, contractors, partners, performers, remote employees, freelancers, and many other people on whom the success of my enterprise relies."
"The pandemic has definitely been a factor in increasing interest in VoIP systems. Many businesses have had to suddenly adjust to a remote workforce, and VoIP has been a key technology in making that possible.

In addition, the economic downturn has led many businesses to look for ways to cut costs, and VoIP is one of the most effective ways to do that." – Harriet Chan, Marketing Director, CocoFinder
"Employees needed technology to stay connected to and collaborate with their coworkers when most of the working world was directed to work from home to help stem the swelling tide of COVID infections. Businesses like ours swiftly adopted VoIP as a solution to satisfy our demands in these unpredictable times. Employees might work from home and use their domestic Internet connections to call colleagues, participate in video conferences, and stay available for communication because VoIP calls are made via the Internet.

Cloud-based technology's worth and scalability have been demonstrated by business owners who have used it to help their employees and keep their enterprises running. VoIP will progressively become the communication platform for enterprises, with a significant majority of them aiming to boost their investment in virtual collaboration technologies." Steven Athwal, Managing Director/Founder at TBPS.
Remote working, at least on a hybrid basis, is here to stay and as a result, more businesses than ever before are investing in VoIP systems. Many organisations are diversifying their workforces, mainly as the advent of remote working means employers are no longer bound by geographical limitations when it comes to hiring the correct individual for a role.
"As an organization with remote employees in different countries, the VoIP internet call system is essential in the day-to-day running of the business as it is the medium of regular communication between the management and employees." Maria McDowell, Founder, EasySearchPeople
Regardless of the size of your business, investment in a comprehensive VoIP system represents some massive savings alongside faster & clearer calls themselves. With traditional handsets, voice calls are transmitted through the phone network via copper wires on the Public Switched Telephone Network or PSTN for short. The PTSN uses circuit switching technology in order to connect calls, so when you call a person from a landline the circuits are opened from your line to the other individuals, with this circuit needing to be kept open for the length of the call, this is why long-distance calls are so much more expensive than local calls – the further the call travels, the more circuits must be opened, thus increasing the cost. With workers now spread out more than ever before, the old systems are simply not viable as they once were.
"One of the key advantages of voice over IP is that it is less expensive. Because VoIP phone systems use the internet rather than landlines, the price is lower because the hardware is less expensive. There is no need for a separate system or new hardware components for VoIP phone systems because existing systems are used. One of the most significant advantages of VoIP over traditional telephone is the ability to pay per user per month." Steven Athwal, Managing Director/Founder at TBPS.
"Long-distance calls are treated similarly to local calls, which is one of the ways VoIP saves businesses money. Many current VoIP providers allow unlimited local calls—as long as you use a locally based business phone number—rather than charging businesses for calls outside their area code.

Furthermore, most VoIP companies provide lower international calling rates than traditional telecommunications, allowing businesses to save even more money." – Corey Tyner, Founder, BuyYoDirt
"The outbreak of the COVID-19 pandemic resulted in a sharp decline in our revenues and increased operational costs. To overcome these problems, we decided to interact with prospects through cold calling and started focusing on improvement in our customer service. However, traditional phones were not only expensive but had limited options. Hence, we started using VoIP systems that allowed us to connect with multiple customers simultaneously and instantly resolve their queries at an affordable price. Unlike traditional phones, the total cost of ownership is very low with VoIP systems as you don't need to purchase the whole system. Similarly, VoIP offers exclusive features like automatic call forwarding, voicemail to email, and 3-digit dialing. Businesses get enhanced functionality with VoIP systems and can communicate effectively across multiple locations." – Sara, US Title Loans.
If you're looking to introduce a VoIP system into your business, get in touch with Conversation Piece today. With offices in both Cork & Limerick, Conversation Piece are the industry leaders when it comes to VoIP systems. If you're operating on a hybrid model at the moment, check out our recent post on How to Enable a Hybrid Working Environment with Cloud VoIP Systems. Get in Contact with our Team today to organise a meeting or even set up a demo.