About Conversation Piece
Conversation Piece was formed in 1978 as a wholly owned Irish Telecoms & Data Company. We have become a leading player within the Irish telecommunications industry, providing complete communications solutions on a national scale to small, medium and large sized client companies.
Our mission at Conversation Piece has been to provide customers with a high level of service, clear unbiased advice and practical ideas focusing specifically on each customer's individual needs. Using our own highly trained and specialized installation and maintenance teams, Conversation Piece delivers independent, tailor-made solutions from initial consultancy through to installation, commissioning and training.
At Conversation Piece, we have the in-depth knowledge and expertise in IP communications and information technology to supply, install and maintain systems from the most complex, state-of-the-art multi-site configurations through to single office telephone applications, all designed for effectiveness, flexibility and ease of use.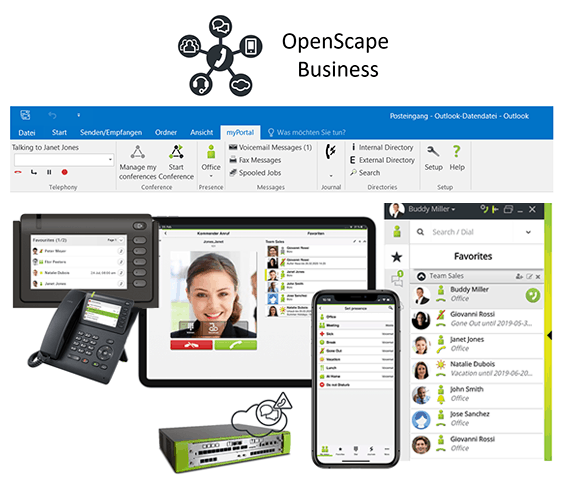 The difference at Conversation Piece is that we really listen to what our customers are saying and take responsibility for the issues they raise. Furthermore, we pursue the most effective, cost-efficient routes to provide practical, workable solutions by drawing on a broad range of market leading products and the practical experience of our field-based consultants and engineers.
Set up in 1978 and a Family owned Irish Business
Leading supplier of Telecommunication and Voice Products and services in Ireland
Offices in Dublin and Cork
Nationwide Service with Local Engineering covering the 32 counties
Full time Support and Help Desk available to all our customers