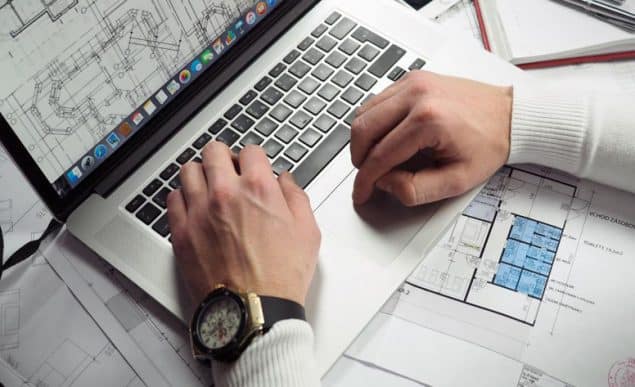 While some of the ingredients for startup growth are taken as a given, the sheer range of affordable technology solutions available to business nowadays through the Internet and the Cloud makes it essential for startup and small businesses to consider these as more than a bonus.
Many business commentators suggest that to the list of traditional core ingredients for a successful business—such as a strong core purpose; passion and business sense; and funding, for instance, in addition to the bottom-line prerequisites such as Internet connectivity and an online presence—entrepreneurs should now add the Cloud and modern business telephone systems due to the host of low- to no-cost options that make scaling and growth much simpler and more affordable than would have been imaginable even five years ago.
Here are just four modern telephone system and other affordable technology solutions available to entrepreneurs at the helm of SMEs or startup businesses.
1. Softphone for Laptops
A SOFTPHONE is a piece of software which is necessary for placing VoIP (Voice over IP) calls and video links, allowing you to turn a laptop into a telephone, which enables you to make, receive and manage voice calls over the Internet. Softphones range from the simplest smartphone and chat apps, with ultra basic interfaces, right up to the rich menus and layered options available on those designed for business purposes.
The attractiveness of this option to small or fast-growing businesses, which may already be supplying laptops to mobile team members, is clear. It turns the laptop into a combined voice and data communications interfaces. And the savings that the softphone option offers against traditional multi-line traditional telephone units are the icing on the cake.
2. Automated Call Attendant
MOBILE phones are so ubiquitous nowadays that standard features such as voicemail are no longer sufficient for a business that is eager to make the best impression with customers.
Many modern office telephone systems offer an automated call attendant option, which makes it possible to provide customers with an interactive voice response that offers a menu of options for the caller.
As an affordable technology byproduct of the best modern business phone systems, the automated call attendant is one of the most compelling for small to medium enterprises.
3. Skype for Business
IF VIDEO conferencing is a frequent mode of communication for your business, then Skype for Business should definitely be on your consideration list. It's one of the best low-cost video options available for businesses, and it has the advantage of familiarity—most people having been introduced to its functionality by the free basic Microsoft Skype app.
As a Microsoft product, Skype for Business has great unified communications features to, as it is fully integrated with the Microsoft Office suite, in addition to Outlook email. When you set up a video conference on Skype for Business, all recipients will receive a hyperlink freighted with all the necessary functionality and sharing for the virtual meeting to take place.
4. Freephone Dialling to Mobile
MODERN telephone systems have made it easy to not only offer your customers a freephone number for contacting your business, but also one that connects directly to your mobile phone.
According to providers of 1800 numbers, using such a freephone number will give you a marketing edge by heightening the chances of your advertising directly resulting in customer enquiries.
The majority of people now know that 1800 numbers can be called free of charge from anywhere in Ireland, including mobiles. Providing customers with the first point of contact that costs them nothing is a great first impression that deserves serious consideration by all small to medium businesses entering a growth phase.