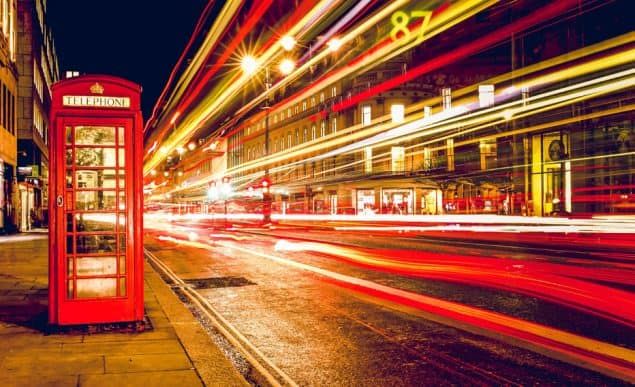 When you've made the decision to upgrade your traditional office phone system, the next important step is to plan for a smooth tradition to VoIP.
VoIP (Voice over Internet Protocol) is an amazing communications and administrations tool for the modern small to medium business operation.
Unshackled from the static traditional Public Switched Telephone Network, a VoIP system results in significant call-charge savings, and tremendous capabilities in call management including call-routing, voicemail to email/text message alerts, and on-the-move flexibility.
This ability to have clearer conversations, and for longer, is a particularly big plus for an SMB that is in a growth phase, creating the possibility of opening new regional markets without opening a new physical office location.
It is also easy to install and maintain. In some cases, an existing phone system can be connected to a VoIP network, meaning that the only requirement is to purchase new handsets.
1. Schedule the Big Switch for Down-Time
Choose a public holiday or an after-office time to switch your phones from the traditional system to VoIP.
A certain amount of 'down time' can be anticipated for the transfer. The impact of this will be minimised at times when there are no employees likely to be using your phones, and only the bare minimum of incoming calls expected.
Public holidays, office holidays, evenings or weekends are the best times to make the switch so that your employees and your customers will not experience any disruption.
2. Get a Back-Up ISP
When organising an installation of VoIP for business, perhaps the most important thing to consider is what happens in the event of a 'drop' in Internet connection. If you don't have a back-up, your business can grind to a halt—the very last thing you need.
That is why VoIP providers will recommend a secondary ISP (internet service provider) which will be used in the event of any problems with your primary ISP. The cost of an additional ISP will be more than offset by the significant cost savings to your firm of switching to VoIP.
3. Consider the PBX option
If your company relies mainly on inbound clls, and doesn't require every member of your team to have a dedicated telephone number, a useful option to consider is a PBX (private branch exchange). PBXs are closed-network telephone systems for companies using either enterprise-level servers or legacy switchboards to route calls. They can be managed via hosted servers or the cloud, for a huge increase in efficiency and performance.
4. Know Your VoIP Admin Potential
If you've chosen to invest in VoIP it really pays to familiarise yourself with the administration potential of the system for managers. These systems have the potential to track the quality and duration of calls, and which employees make and receive the most calls, enabling managers to easily chart their team members' performance.
They also enable calls to be recorded, rerouted to specific or any available employees, and also filter calls that may not be urgent to specific projects. They also facilitate the organisation of contact lists, and sharing contacts over multiple accounts.
The more familiarised that you are with these various aspects of your VoIP package, the more swiftly you will see a significant return in investment, which penetrates far beyond mere savings on calls. It could literally transform the way business is done by your company, for the better.