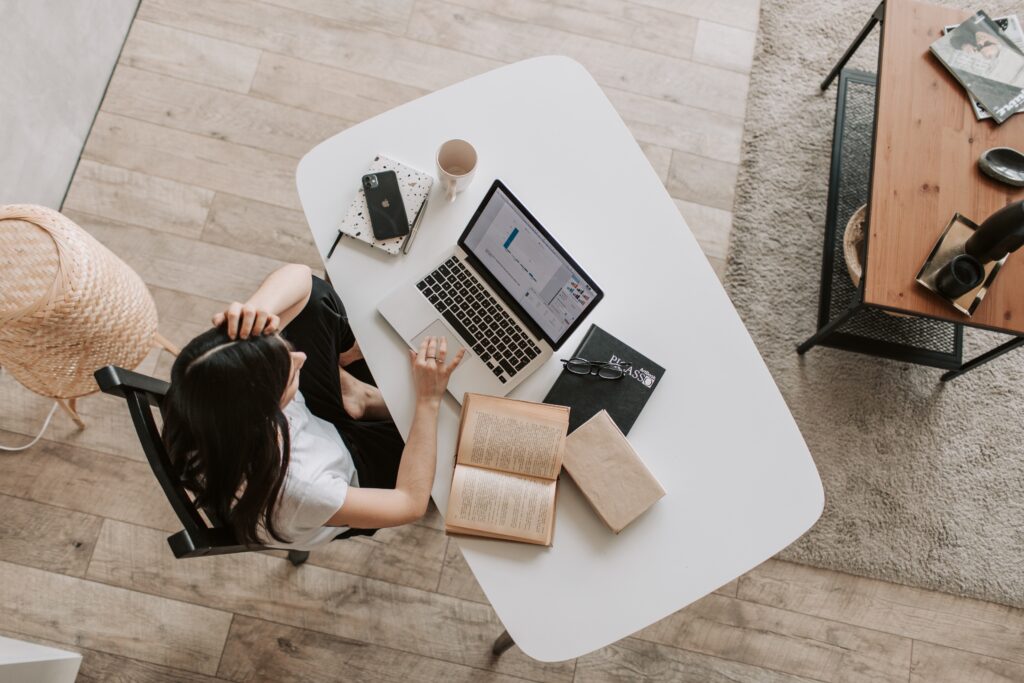 Flexibility in the workplace has become a key element for management and employees. Now "hybrid working" combines working from home and time in the office collaborating with colleagues and the correct business tools are essential for this work correctly. Using the right technology is the only way a hybrid working environment will be successful. VoIP Phone Systems and Unified Communications, apps like Softphones and Microsoft Teams will improve employee buy-in to this new way of working these tools will lead to increased productivity, business continuity and flexibility that will allow your business to thrive.
The best unified communication tools will increase productivity, not hinder it. These essential unified communications features are sure to improve your team's performance and collaboration if they are based at home and or the office.
Audio & Video Conferencing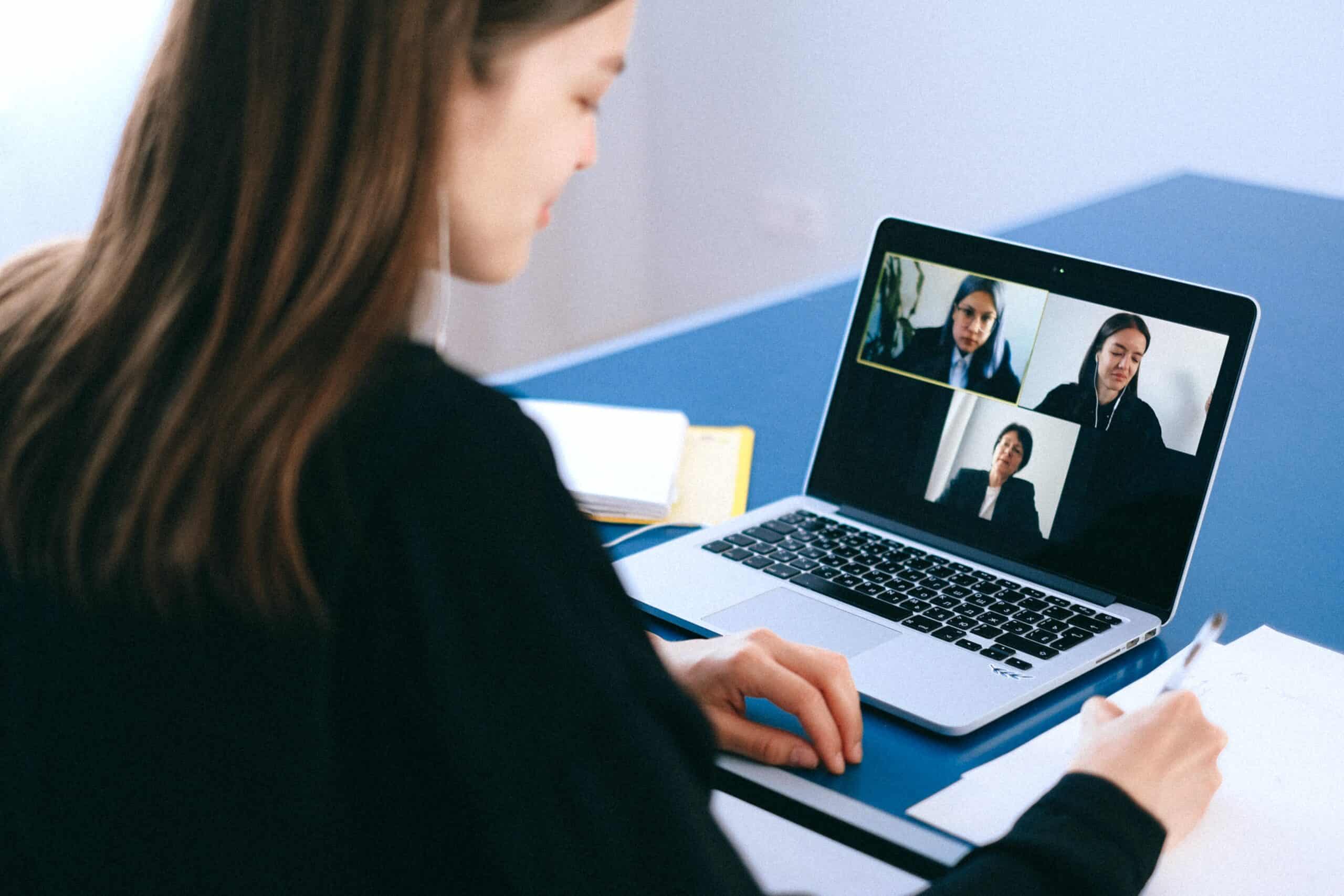 When considering unified communications for your business, you need a powerful audio and web conferencing solution that integrates with your business and employees will use with ease, such as a Konftel conference phone.
Instant Message with Presence
Instant message is essential to a unified communications platform because it allows employees to communicate daily about projects, requests and live conversations while on calls or in meetings for an instant response.
Softphone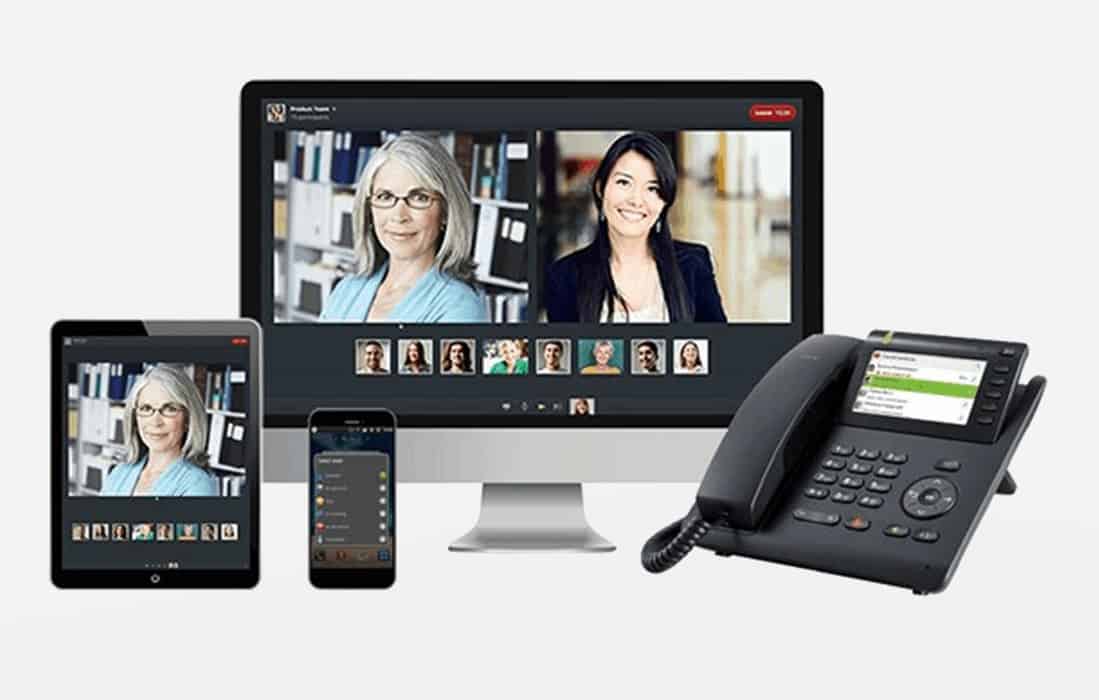 A softphone allows employees to work from anywhere home, office even on the road or travelling. Make any device your work phone through our softphone with all the features you would expect. Easily make and receive calls via the keypad on the screen, transfer and hold calls at the click of a button, view personal call log and history, your contacts list and listen to your voicemail with ease.
Screen Sharing & Drawing
Integrated secure video conferencing software transforms two-dimensional audio communication into an interactive, audiovisual experience that makes meetings more productive. Simply launch or schedule your WebMeeting session, invite the desired participants and click the screen share icon to get started chrome or safari web browser. This software allows you to share your desktop and other applications and is easy to use. Share documents and files, text chat and file transfer, and screen share with audio. It also includes a Whiteboard feature.
Global Phone Books
One phone book that the whole company has access to that makes keeping in contact with customers and suppliers easy with one touch to call or set up a meeting audio or video.
Analytics & Call Reporting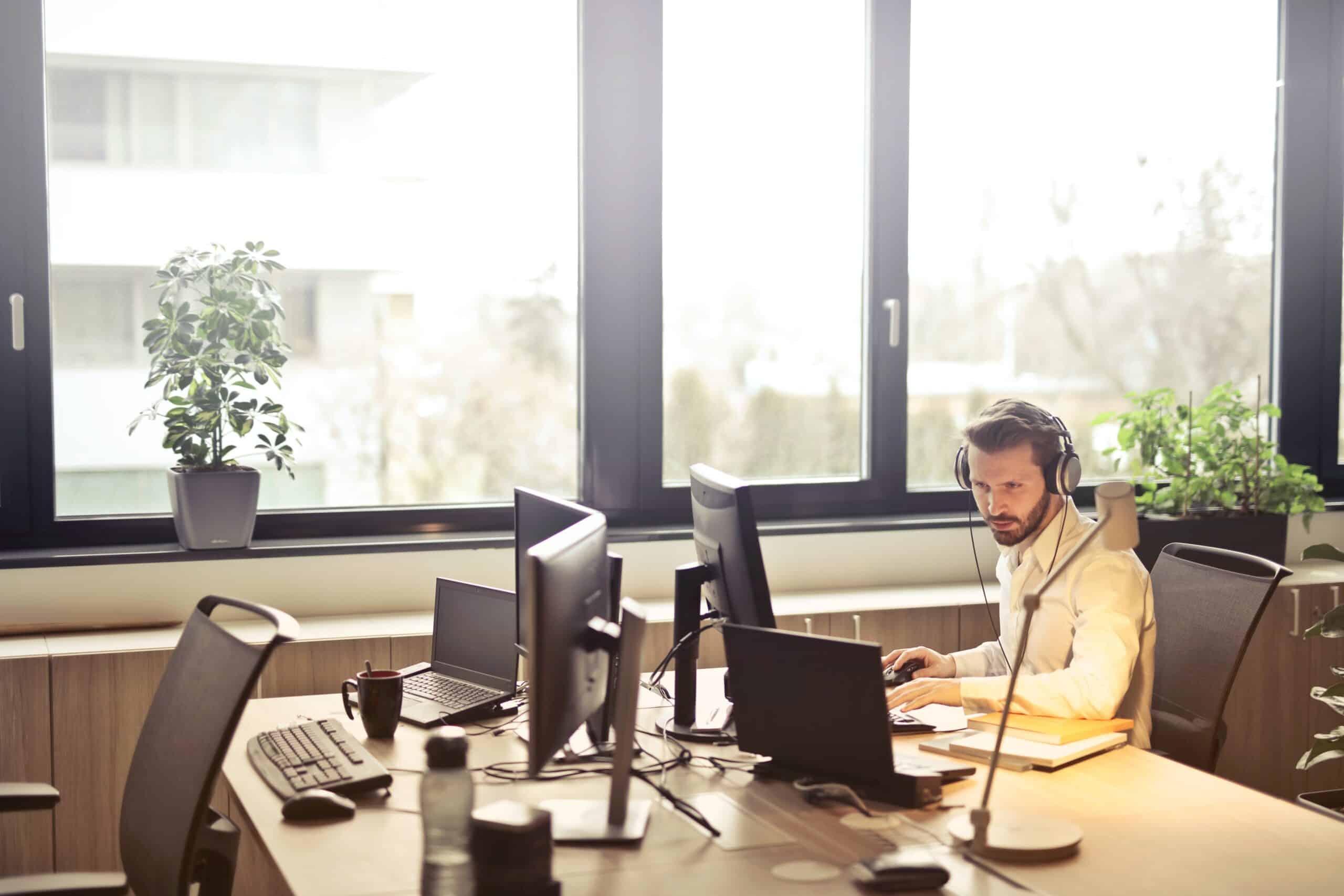 In-depth call reporting is essential for gaining real-time insights into your performance and customer needs. How long do your employees spend on a phone call? What's the number of calls they make and receive? What is the overall performance of your call queues, SLA statistics, unanswered calls, abandoned calls – the list goes on. With the Advanced Call Reporting feature, you can utilize reports to make informed decisions about your business, optimize productivity and increase customer satisfaction.
Call us now
Conversation Piece has offices in Dublin and Cork and offers Cloud VoIP Systems for companies all over Ireland. We will bring all the features and benefits described above directly to your office, hassle-free.
Contact our team to set up a meeting or a demo to find the communications system that works best for you.