Unify Circuit Web Collaboration and Video Conferencing
---
Audio and Video Collaboration

Boost Employee Participation and Engagement in Projects

Move to a Digital Workplace

Record Meetings and share

Productivity gains and enriched communication
Collaborate anywhere Invent, share and create. Share ideas, documents proposals and discuss next steps.  Ask colleagues to drop in, Call a customer, and Schedule a follow-up. Make decisions and get decisions quicker. Share minutes of meetings with employees or customers. Collaborate seamlessly in the cloud with Circuit.
CIRCUIT WEB COLLABORATION AND VIDEO CONFERENCING FEATURES

Circuit is one app
One virtual meeting space with all the capabilities you need to communicate with your teams.

Team Collaboration
Create and promote cooperation, interaction, opinion and idea sharing with employees and customers 

Seamless user experience
Use voice, video, or chat. Circuit's simplicity lets you collaborate as naturally as if your in the same room or office.

Search Content
With Circuit, all content is easy to find. Search and filter by search terms and people and find what you need within seconds.

Storage and History
Stay organised with instant access to files and information shared over time. Everything stays in one place and you can keep all relevant content together.

Use any device
Access your conversations and documents —from Chrome, Internet Explorer or Firefox web browser using any mobile device  iPhone®, iPad® or AndroidTM
CONVERSATION PIECE IS YOUR BEST CHOICE
Work from home or anywhere else from your Laptop or Mobile Phone with the same functionality as being in the office
Take your business landline and functionality with you wherever you go
Circuit is your digital workspace in the cloud For the first time, everything's in one place: audio calls, video conferences, messaging, screen and file sharing. No flicking between apps or remembering multiple passwords.
Everything's shareable, downloadable and auditable. Implementation is lightning quick and integration delightfully simple. And with low-cost per-user packages, Circuit gives you the operational and financial flexibility your business needs.
Circuit makes virtual collaboration engaging. Circuit's HD video and conversation feed will keep you from feeling engaged and connected with  the rest of the team. Start and stop the conversation as you would naturally and never again feel at a disadvantage for working from home or remotely.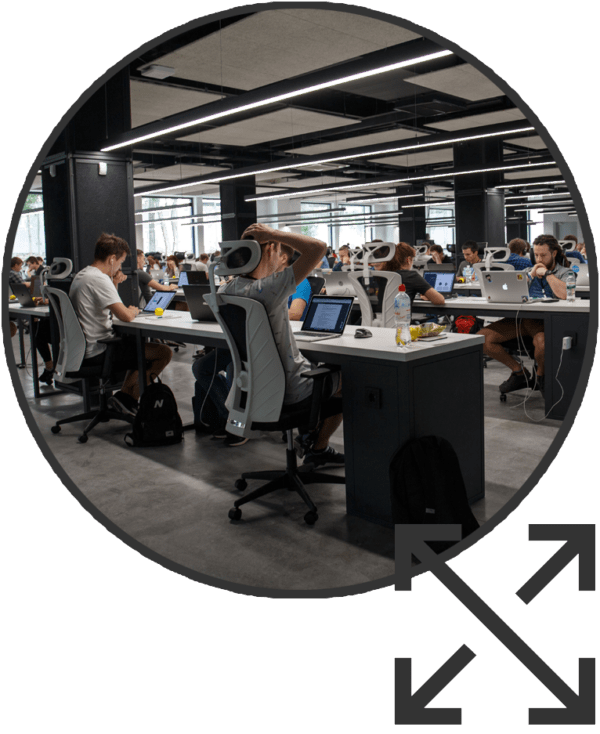 Circuit will go wherever you go, so you can collaborate and access files from wherever you want, when you want, and how you want. Connect from your PC, Mac, iPhone, iPad, Apple Watch or Android and move your active calls with you while you're at home, commuting or in the office.
Circuit Meeting Room is a convenient and easy to operate video conferences for meetings with your team or customers. Circuit meeting room can be hosted from your PC, Mobile or conference room set up. rooms. Share your meeting video capture, notes and documents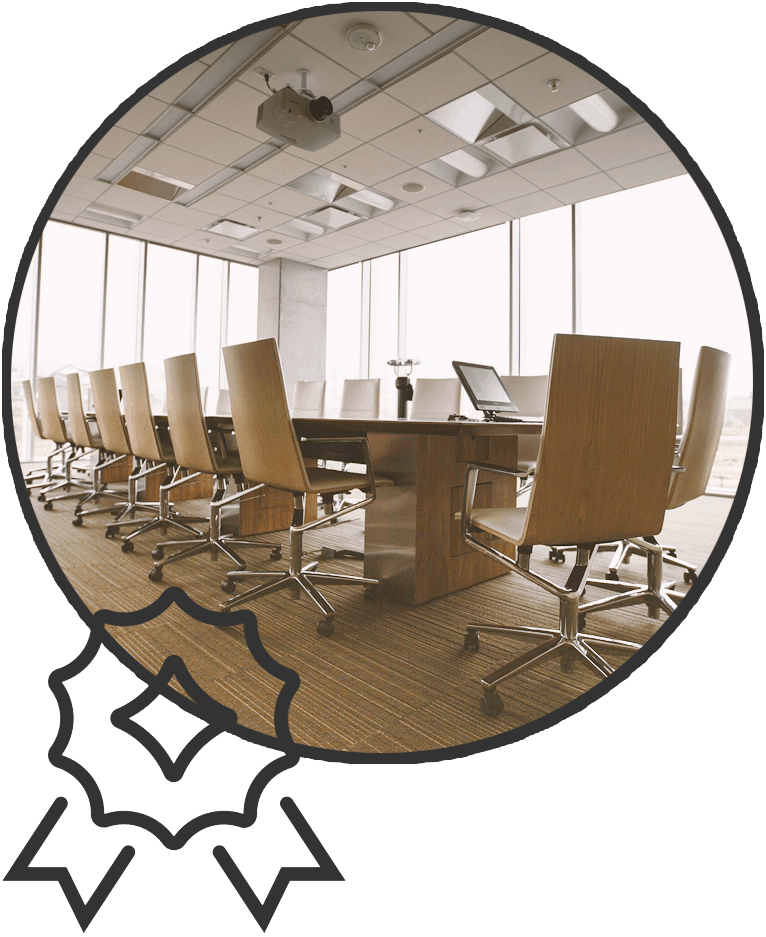 Collaborate anywhere Invent, share and create.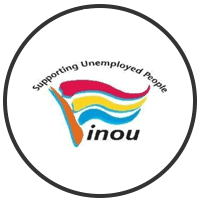 Eric Conroy – INOU
We in the INOU are happy to recommend Conversation Piece for new phone systems. We upgraded our existing phone system and have been very pleased with it since. Our broadband and phones work seamlessly together and we have had no breakdowns in that time. Any issues or adjustments needed have been handled quickly. The broadband is fast and …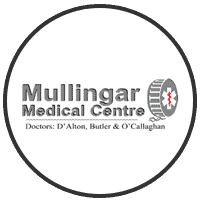 Mary Tynan – Practice Manager
Our practise and another moved into a green field site in Mullingar Primary Care. We had a shared Panasonic telephone system using Voice over IP technology and were able to keep the costs of both practises separated and manageable. We recently did a review of our services and costs with our account manager, Eoghan ...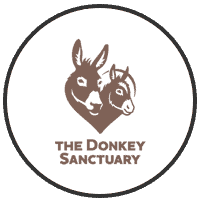 Breeda Clancy
"We upgraded to an IP Phone System with Conversation Piece and found the transition to be seamless. Conversation Piece also reviewed our phone bills and line rental reducing our monthly telecoms cost.
The engineers were very knowledgeable …
Everything you need to make communication easy for your business with a Unify Phone System.
Benefits
Upgrade your phone system to a cloud phone system with full system functionality
No line rental charges
No on-site PBX required
No Annual Maintenance Fee
Reduce Call cost by up to 60%
Free Calls Between Branches
Free Installation and Training