Upgrade To Our VoIP Phone System Today
---
HD Voice Quality

Mobile App & Softphones

Call Analytics and Reporting

Unified Communications

CRM Integration

Microsoft Teams Integration

Contact Centre Features
Phone Systems from a Tier 1 Provider you can Trust
ENTERPRISE PHONE SYSTEMS
We'll study all your business phone systems, bringing all solutions together unifying your communication. Your communications infrastructure will function seamlessly.
VOIP AND SIP TRUNK PHONE SYSTEMS
Choose VoIP and SIP Trunking to save on Call Costs and Line Rental by up to 70%, no matter how large or small your business may be.
UNIFIED COMMUNICATIONS
Talk together. Bring your devices together. Solidify team communications. Join speech, email and video-conferencing into one united voice.
MICROSOFT TEAMS VOICE
Collaboration is king with video and audio conference solutions. Take your meetings anywhere with HD Conference Video and Audio
CONVERSATION PIECE IS YOUR BEST CHOICE
Work from home or anywhere else from your Laptop or Mobile Phone with the same functionality as being in the office
Take your business landline and functionality with you wherever you go
Benefits of Cloud Phone Systems for Business
Have you ever wondered why cloud PBX is the best modern phone system solution for most businesses? This video talks about the most important benefits of cloud telephone system.
Our business is phone systems
Our family-owned telecommunications company opened the doors in1978. In more than 40 years, we've been involved in all the innovations related to the technology of phone systems that the world has seen—as they emerged. We're talking about PBX systems, which were born in the 1960's, but which saw many Conversation Piece upgrades after we joined the telecom vertical. We also led the introduction of IP PBX, VoIP, Sip Trunking and Cloud telephony in Ireland, when phone systems began evolving at an exponential rate.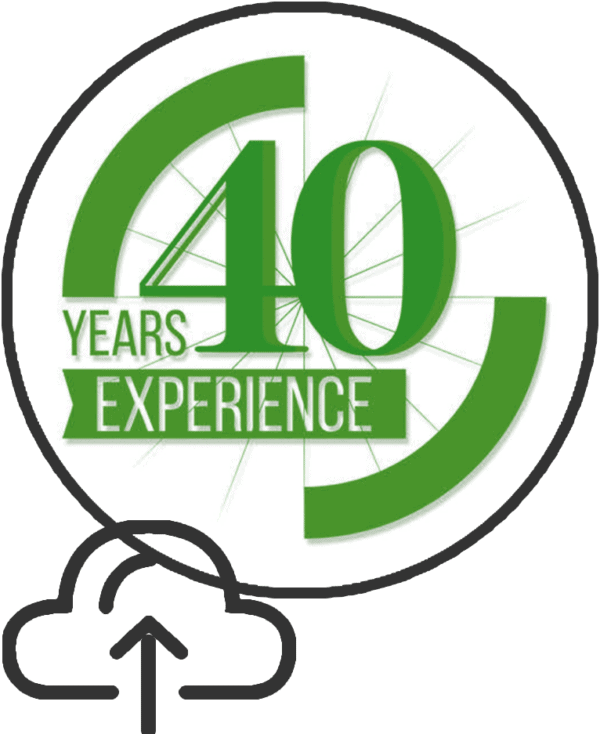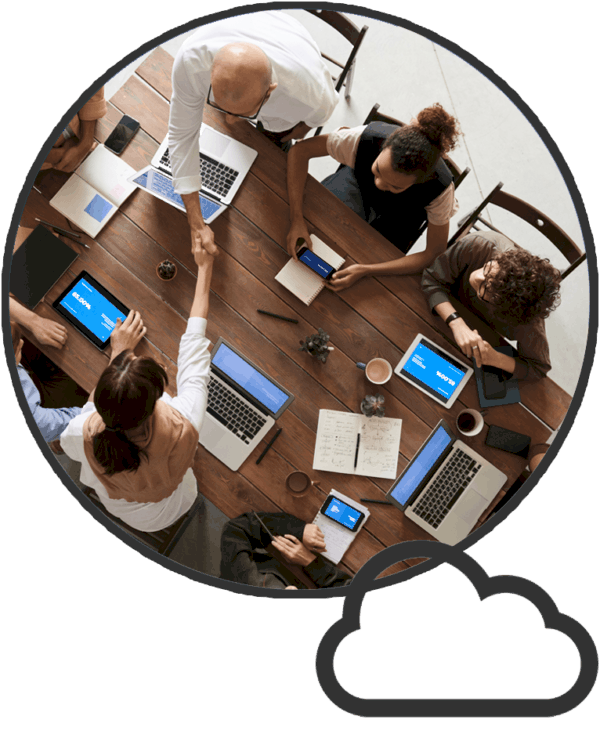 Flexibility for your business needs
Despite our desire to stay ahead of the latest trends in phone systems, the key element of what keeps us ahead of the game is our determination to focus on what our customers really need. We listen, discuss, and work together with you to find the best solution for your company, be it a small, middle-sized, or large corporation. Whether you require full control of your onsite equipment, or are open to the addition of Cloud-driven technology, we can work on your overall goals, and ensure that you benefit from the latest features and equipment, such as remote working, Auto-Attendant, Call Reporting, and improved voice quality.
We build leading-edge phone systems for your business
At Conversation Piece, we base our solutions on our knowledge and expertise in phone systems for a wide range of industry sectors. We combine our experience with a lot of common sense, and the most suitable technology for your business. After researching your current communications infrastructure, and discussing your goals with you, we customise our solutions accordingly. We can augment the existing infrastructure of your phone systems with IP solutions, such as Cloud-based servers, and the top hybrid telephone systems in Ireland. Our solutions include both training and support. Both your staff and customers will feel the impact of seamless connectivity and up-to-date communications functionality.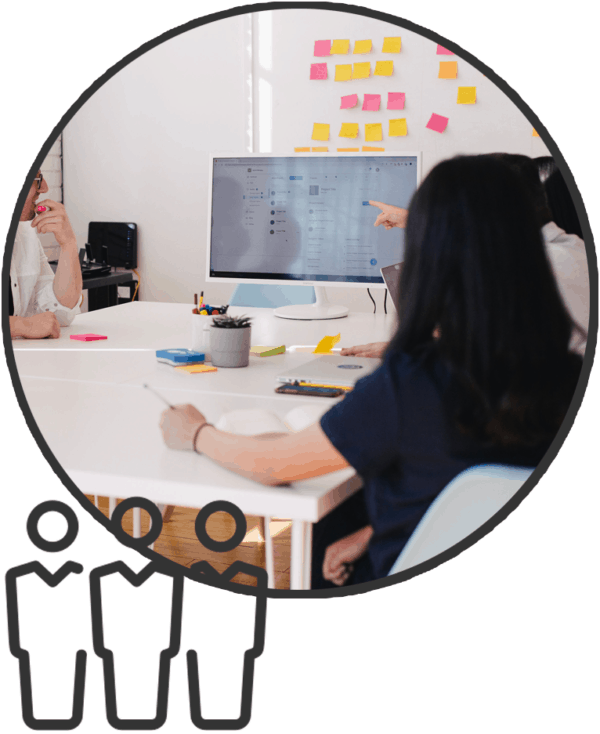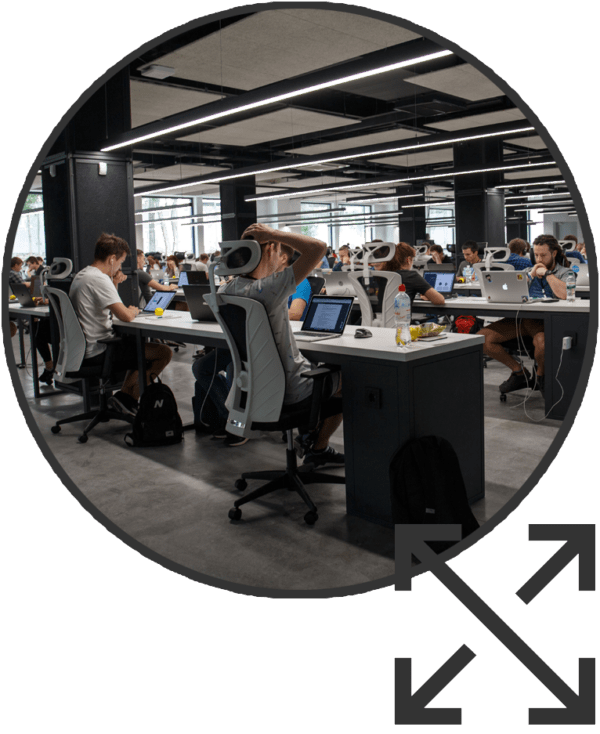 The importance of scalability
Scalability for us, at Conversation Piece, means that we can cope with the installation and unification of phone systems, however large or complex. However, scalability for you, our customer, means the ability to change, move locations, adapt, upgrade, and most importantly, grow with ease. Of course, downgrading can be required as well, during critical periods of the world economy. Developing technology can give rise to higher or lower employment rates and equipment requirements, particularly in phone systems. We recommend VoIP and Cloud technology for easily scalable solutions and cost-savings that suit your long-term goals. However, some of our clients prefer to avoid upgrades and change, and we can easily meet their requirements as well.
Serving our customers nationwide
Our main office is the whole of Ireland! Yes, we do have core offices in Cork, Clare and Dublin, but we, or one of our local engineering consultants, can travel to you, wherever you and your business divisions are located in Ireland. Our easy accessibility includes initial consultations, as well as our full-time Support and Help Desk programs. We are always available for discussions and questions about your phone systems. Our reviews provide a free Bill Analysis that goes a long way to providing an understanding of your existing telephone system, and its impact on your own business cost analysis—wherever you may be, in all 32 counties.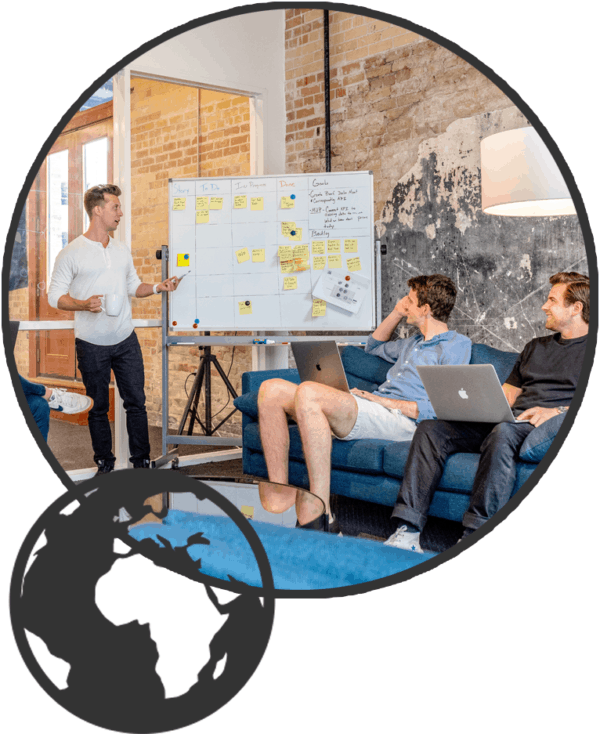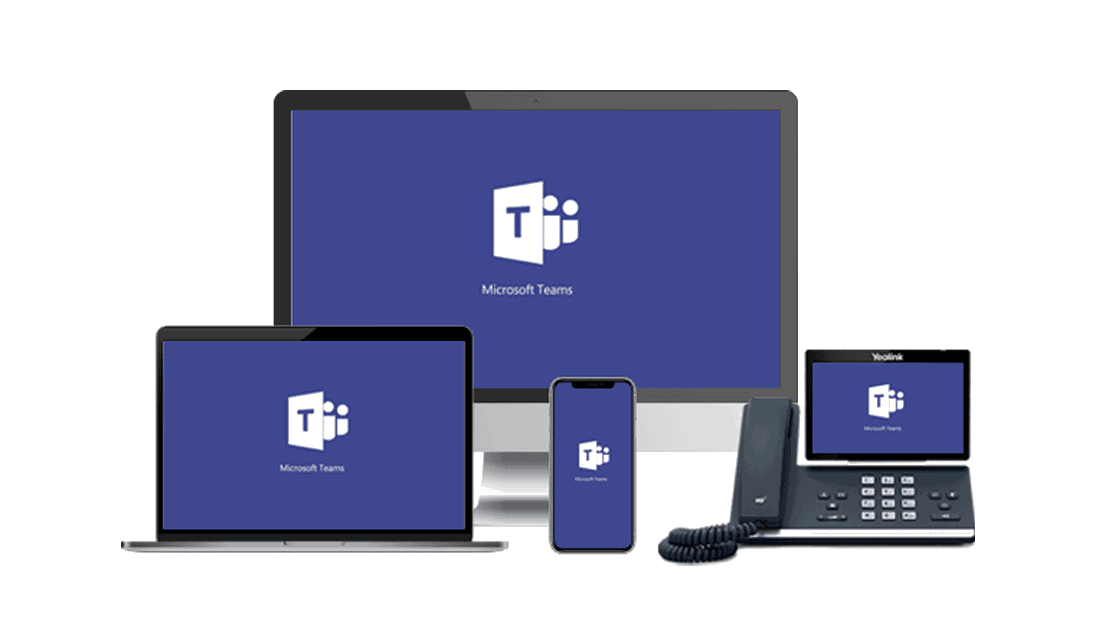 Now offering Microsoft Teams Voice
Take your meetings anywhere with HD Conference Video and Audio.
Conversation Piece serves a full range of industries whose business systems are heavily dependent on clear and reliable communications systems. The following sectors are examples of industries that by their very nature, demand quality telephony infrastructures.

HOSPITALITY SERVICES
We aim for achieving a high Grade of Service (GoS) in our hospitality solutions, connecting both staff or hotel guests, internally and externally. For this sector, we design solutions with state-of-the-art equipment from our Panasonic partners. The equipment assures you of always-available technology that is paired with our cost-saving solutions that are designed and maintained on our apps for your industry's enterprise systems.

OFFICE SYSTEMS
No industry can afford to lose clients due to unsuccessful attempts to connect. Your business phones need to run flawlessly, securely, and efficiently. This can only be achieved by a smoothly running communications infrastructure. Our business phone systems accomplish this, together with our technical support staff and our B2B software solutions, for desk, mobile, and Cloud-based telephony. Our solutions include PCI compliance.

HEALTHCARE ORGANISATIONS
A strong and fit communications infrastructure is critical to the healthcare sector. The ability to connect quickly and clearly to medical staff, or to the families of patients, is crucial. Our efficient installations can handle the broadest possibilities for connectivity, and our solutions offer the most efficient options available through phones, computer systems, and the Internet.
Your communications, your conversations, and your challenges
---
Are you ready for an expansion, a change, or general solution for your phone systems in Cork, Dublin, or anywhere else in Ireland, but you're not sure where to start? Talk to us. We will guide you through all facets of business phone systems until we reach the optimal solution together. We can construct cost-effective solutions from the ground up, or incorporate your existing business phone systems into an integrated package, with our top-of-the-line equipment, and our apps and servers. Our combination of well-honed skills and expert knowledge, and our experience with effective solutions for large corporations and SMEs will bring you savings, successful communications, and business growth.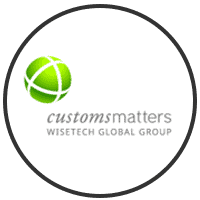 Stephen Tracey – Managing Director
We installed high speed broadband for our IT Systems and a Cloud based Phone System. Conversation Piece looked after the installation of the Broadband and Cloud Phone System from start to finish without…
…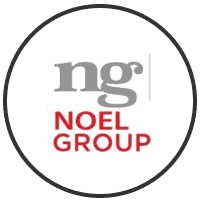 Mark Staunton – CEO Noel Group
"I recently asked Conversation Piece to review our overall communications and connectivity infrastructure with a view to making it fit for purpose for the foreseeable future.
Having completed this project we now have a single uniform…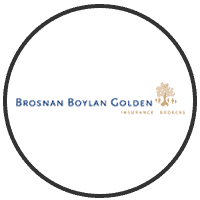 Liam Moynihan – Managing Director
"Conversation Piece has been our Phone System and Call Recording provider for well over ten years and during this period we have found them to be extremely reliable and always ready to help when called on…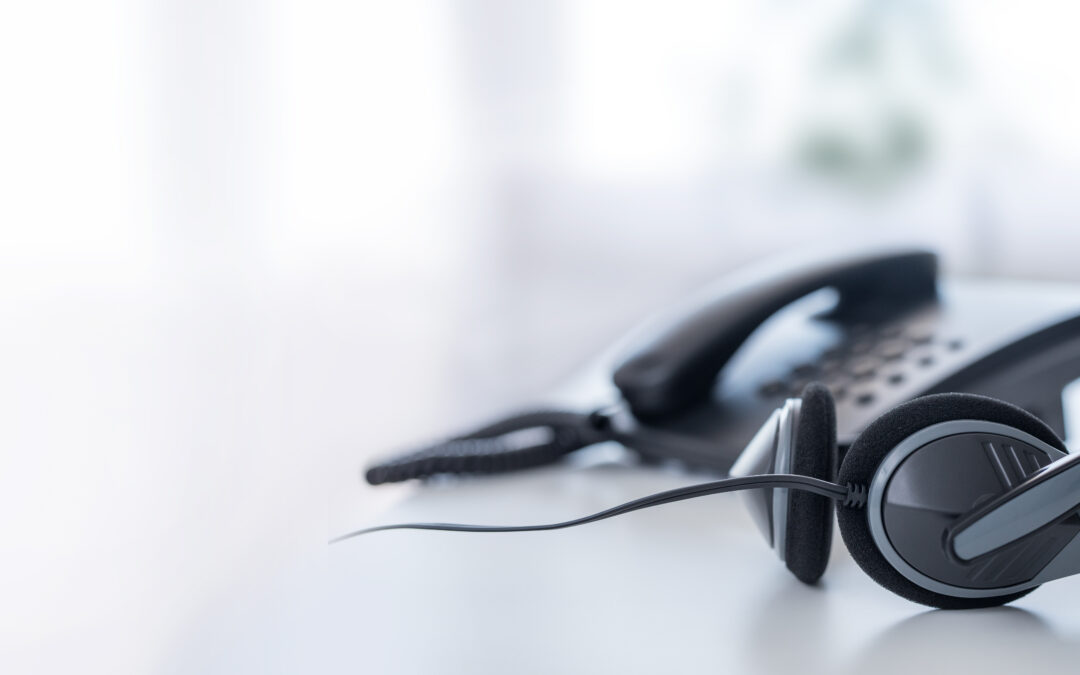 VoIP systems have been around for years, but their prevalence and prominence has exploded in the past 2 years since the onset of the pandemic. Why? Well mainly as businesses moved to either a hybrid/fully remote model, the need for clear, accessible and easily...
read more