Unified Communications
Bringing all of your commercial communication tools together to work in harmony through unified communications
---
Improved productivity

Lower overheads

Better customer service


A user-friendly experience
FEATURES OF UNIFIED COMMUNICATIONS
We have offices in Dublin and Cork and offer Unified Communications for companies all over Ireland. We will bring all the features and benefits below directly to your office door, hassle free. Take the first step in massively reducing phone expenses by contacting us today. Our Unified Communications come with a number of incredible features :

OUTLOOK INTEGRATION
Use your UC platform seamlessly with existing business software. 


INSTANT MESSAGING
Send and receive messages whether you are on the phone or not. 


LIVE CALL RECORDING
Turn call recording on and off as appropriate for business needs.

DRAG AND DROP CONFERENCING
Want to add extra parties into your call? Just drag their avatar in to do so. 


CLICK-TO-DIAL
No more remembering extension numbers or external phone lines: just click on your frequently called addresses.

Call Barring
Easily block outgoing or incoming calls based on call type and number…
UNIFIED COMMUNICATIONS QUICKLINKS
The Advantages Unified Communications Offers Businesses Today
There are numerous benefits that adopting a unified communication strategy can bring about for forward-thinking Irish businesses these days. At Conversation Piece, we are ideally placed to help your enterprise enjoy all of the following advantages.
One of the most important things to say about a Unified Communications system is that it makes everything working in a much more efficient manner. As well as being able to access all of your voice communication tools from a single piece of software on your desktop, your business telephone handset and mobile device can be used seamlessly with one another. In addition, UC technology means that you can find who or what you are looking for much more rapidly than you did before. With individual systems – such as a PBX, a voicemail system and a different server providing instant messaging services – it is all too easy to get bogged down checking for information in multiple locations. With UC, everything is handled for you in just one place, thereby saving both time and effort so you and your team can concentrate or core tasks instead.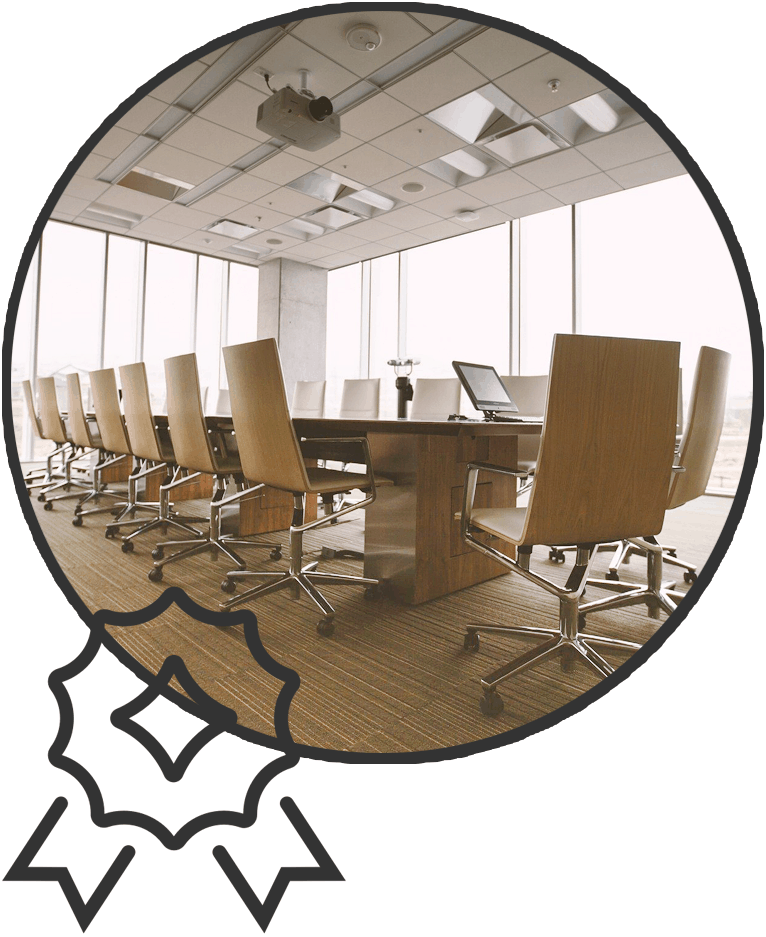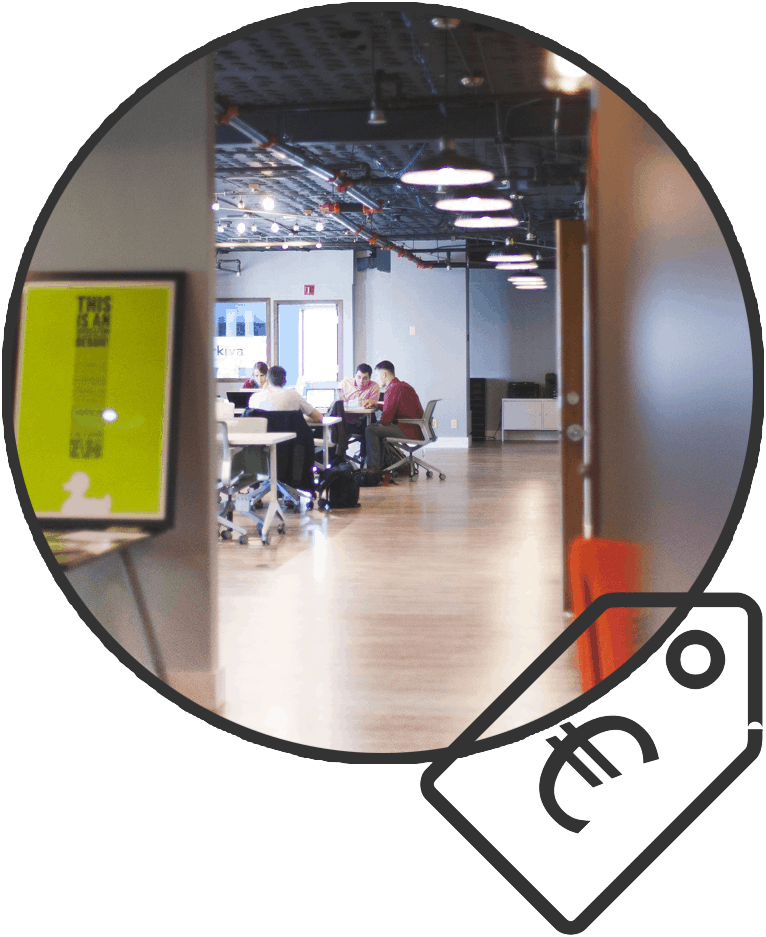 Lower Cost Than Legacy Systems
With a centralised system that handles all of your commercial requirements, you need to pay for just one set of hardware and a sole service provider. Compare that with legacy communications systems which might come from multiple suppliers and have different service contracts that renew at differing times. The comparison with a Unified Communications system is quite remarkable because it integrates much of what you are probably already running into a single technology while affording you additional features and benefits at no extra cost. By placing all of your communication channels into a unified communications system, your overall level of expenditure is bound to drop significantly. Bear in mind that such cost savings also extend to outbound call charges thanks to digital technologies such as VoIP and SIP trunk lines, to name but two.
Adaptable to Changing Business Requirements
Because much of what goes on with a UC system is run by software, it can be adapted with remarkable ease to meet changing business needs. So, for example, if you needed to reroute callers from their usual point of contact to another one temporarily, then you don't need a skilled telephony engineer to help you. Just altering the settings in the software you are already accustomed to will be all that is needed. That's great if a colleague is on leave unexpectedly but such flexibility can also be up-scaled when needed. Perhaps an entire office closure is pending or your usual office hours are shifted for some reason? If so, UC technology can adapt and provide clients and staff with the continuous ability to communicate over analogue or SIP trunk lines no matter what else might be going on.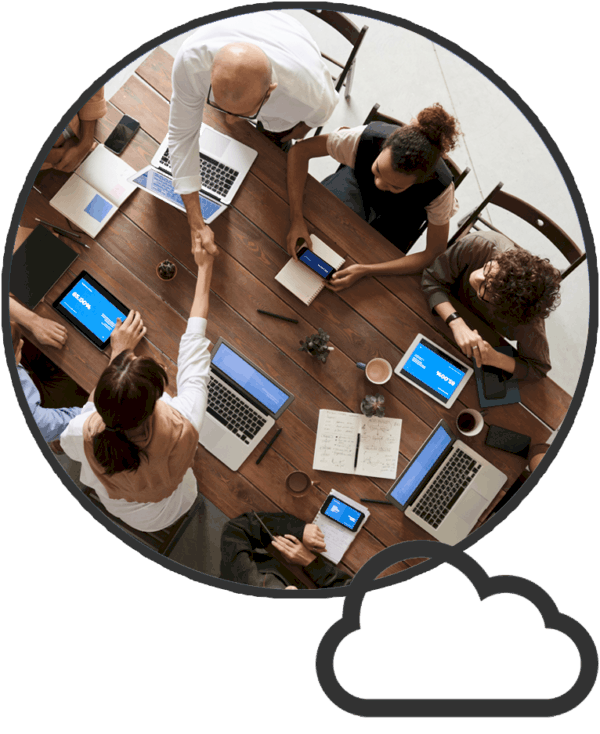 UC provides all of the functionality you could ever wish for. When you have a hosted PBX running an interactive voice response (IVR) system, for example, this can be included as a part of your future UC strategy with ease. Users will benefit from all of the functions that modern telephony systems have to offer, not just some of them. These include things like call journals, conference calling, software telephone directories and call pop-ups, to name but a few. Automated attendants and response systems can improve the way messages are personalised and, what's more, UC systems will also allow users to tailor how their uc software works, for example, by making use of 'favourites' so that they can always find their most frequently used features rapidly.
A Better Customer Experience
We have all been faced with a terrible customer experience when trying to contact a large organisation. Sometimes, you can wait for an age for a response only to have ended up in the wrong place to be put on hold again. Sometimes, messages are left but they never get picked up. This is what happens when legacy telephony systems remain in place. Unified Communications does away with all that by making use of IP phone solutions that bring everything together in one place. By ensuring all of your calls, messages and recordings are properly directed and that they have appropriate notifications, so all of your customers will be able to enjoy an improved customer experience when they call you.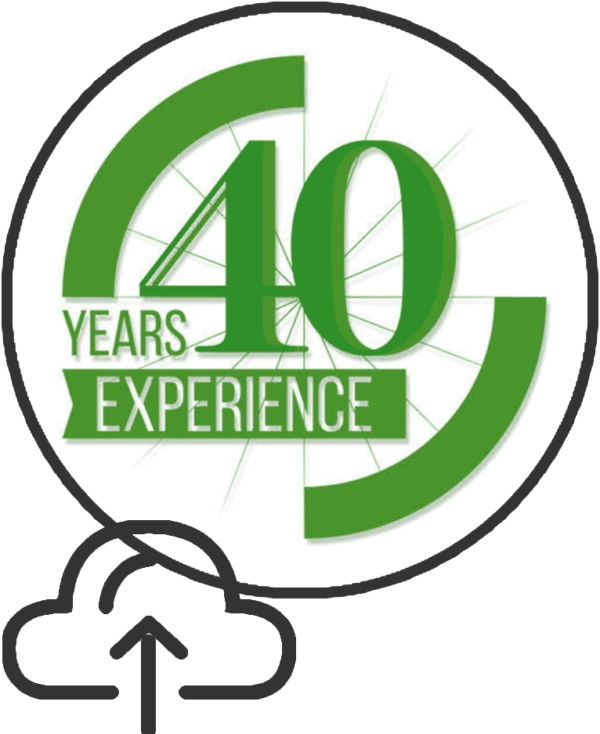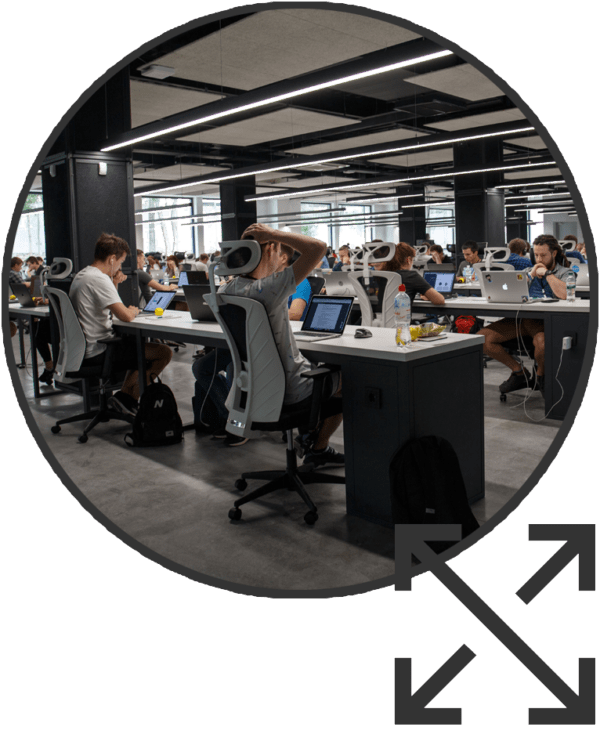 At Conversation Piece, we have built a strong reputation for installing and maintaining Panasonic phone systems in Ireland. As well as providing enterprise solutions to businesses in the country, such as VoIP in Ireland, our expertise can help to give your business the edge when it comes to daily operating costs and improving your customer retention and satisfaction, too. With a fully-fledged unified communications system, your business will thrive thanks to the improved productivity and other benefits it will bring about. What's more, properly deployed Unified Communications makes for a better working environment for all with fewer pointless interruptions and more focus on key tasks. This is where your company will also see a long-term benefit in terms of staff recruitment and retention, as well.
Why is adopting unified communications a sound business idea?
Improved productivity – Staff members can communicate in the most appropriate and efficient manner, whether it is via instant messages or voice calls.

Lower overheads – Since unified communications systems make use of digital cloud services, fewer in-house resources are required leading to substantial cost savings over time.

Better customer service – Employees will have all of the communication tools they need at their disposal to answer questions, deal with enquiries and solve problems thanks to a single collaborative business tool.

A user-friendly experience – Well designed unified communications systems require very little by way of training or technical expertise among employees as they are intuitive even though the offer staff members the freedom to work as suits them best.
Industries That Can Benefit From Unified Communications
Conversation Piece satisfies the telecommunications requirements of a wide spectrum of industries. Large enterprises and medium-sized corporations, in particular, benefit from our flexible solutions and services. Take a look at the examples below. These three industries are representative of the client base we serve.

Office Environments
Any business that relies on a team of office-based administrators is only truly productive when individuals and teams can communicate effectively. Offices with legacy systems may find employees using different systems in different ways but this will end when Unified Communications takes their place.
The Healthcare Sector
Being able to communicate precisely with patients and other healthcare professionals is incredibly important in the healthcare sector. It can save lives. With a Unified Communications system, more effective communication becomes the norm and important messages should never be lost again.

Hospitality and Leisure
When you are dealing with the clients who expect the best, how you handle their calls, voicemails and written communication is the key to future growth and success. Unified communications allow hospitality sector businesses to grow where others may fail.
Frequently Asked Questions
How does Unified Communications work?
UC brings together various functions traditionally offered by phone systems, voicemail servers, automated attendants and digital systems to offer a single service. It is run by hardware with client software that enables both data-communications and telephony to function over the same network.
Why is Unified Communications so important?
For modern Irish businesses, Unified Communications is important because it means being able to operate more efficiently and provide improved customer satisfaction. Taken as a whole, UC is more cost-effective than running multiple legacy systems to provide similar services independently of one another.
What is a Unified Communications system?
A UC system comprises software, hardware and internet protocol (IP) communications systems to enable both voice and data communications to take place within a single framework. From a user's point of view, it provides additional functions without the need to make use of lots of different software packages and apps.
How much will a Unified Communications system cost?
This depends on several factors, including the number of users who will be making use of the technology. Overall, UC is much cheaper than traditional alternatives because it makes use of cloud telephone and a consequential economy of scale.
What Are the Next Steps With Adopting UC Technology?
---
Feel free to call the professional and friendly team at Conversation Piece with respect to unified communications technology. We can help you to get to grips with the advantages Unified Communications products and software can afford your business. Our knowledgeable team has all the necessary know-how to guide you through the process of adopting a unified communications network and what unified communication systems can offer in Ireland today. We are leaders in the UC industry as well as in VoIP unified communications, so we stand ready to help you with the next stage of your business' growth with twenty-first-century telephony.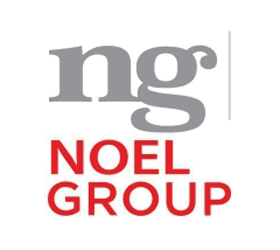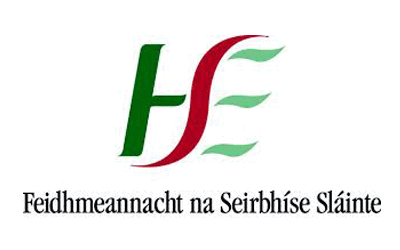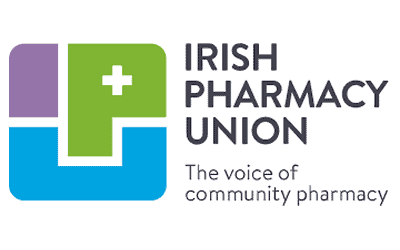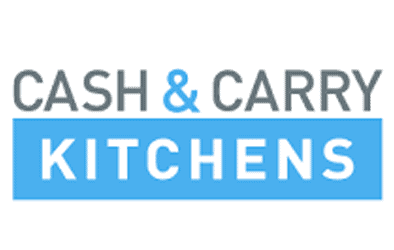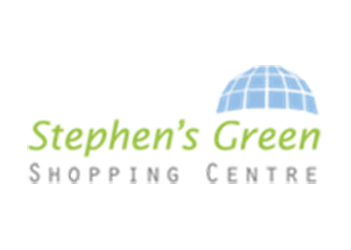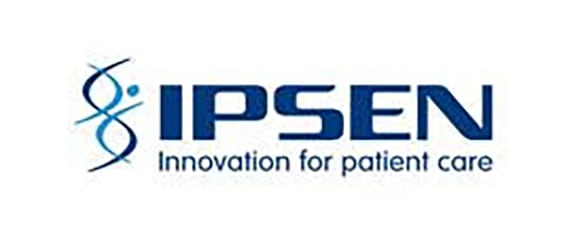 Benefits of Cloud Phone System for Business
Have you ever wondered why cloud PBX is the best modern phone system solution for most businesses? This video talks about the most important benefits of cloud telephone system.